Podcast Episode #359
Churches are dying all over the country. However, their legacy of ministry can live on if the right decisions are made by the leadership. Today we discuss those tough decisions and the reasons churches should be looking to acquire dying churches.
Some highlights from today's episode include:
Church buildings should be used for ministry and community presence.
If your church is dying, do whatever you can to keep a church presence in your community.
In many communities it's tough to regain property for churches if one dies and is sold for non-Kingdom use.
If your church is dying, please consider letting a healthy church come in and acquire it.
Churches with an outward focus are healthier than ones with an inward focus.
"The way we've always done it" needs to change in dying churches.
The seven reasons we cover in this episode are:
So a church presence in the community will not go away.
Because re-plants have many of the same advantages of typical church plants.
Because real estate is becoming scarce and more expensive.
So the work and ministry of your present church may have a legacy of continuation.
Because the ministry presence in the community will move from unhealthy to healthy.
Because sometimes a new start is needed to overcome negative perceptions in the community.
Because often the acquiring church increases its ministry impact multifold through an acquisition.
---
Episode Sponsors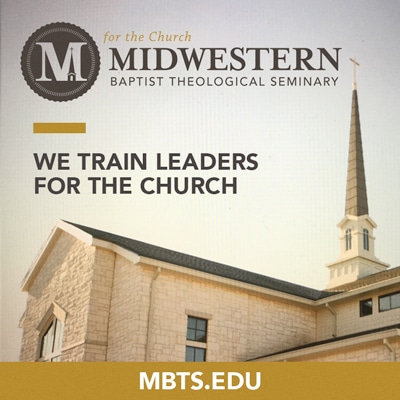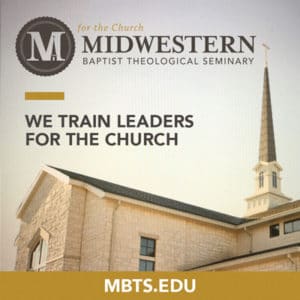 The Timothy Track, from Midwestern Seminary, offers select residential M.Div. students placement in internship positions in a local church in the area. Now you can complement your studies with in-the-field ministry experience. In addition, all Timothy Track students will receive up to 12 credit hours for the internship and a 50% tuition scholarship for the first year.
Find out more at mbts.edu/TimothyTrack.
---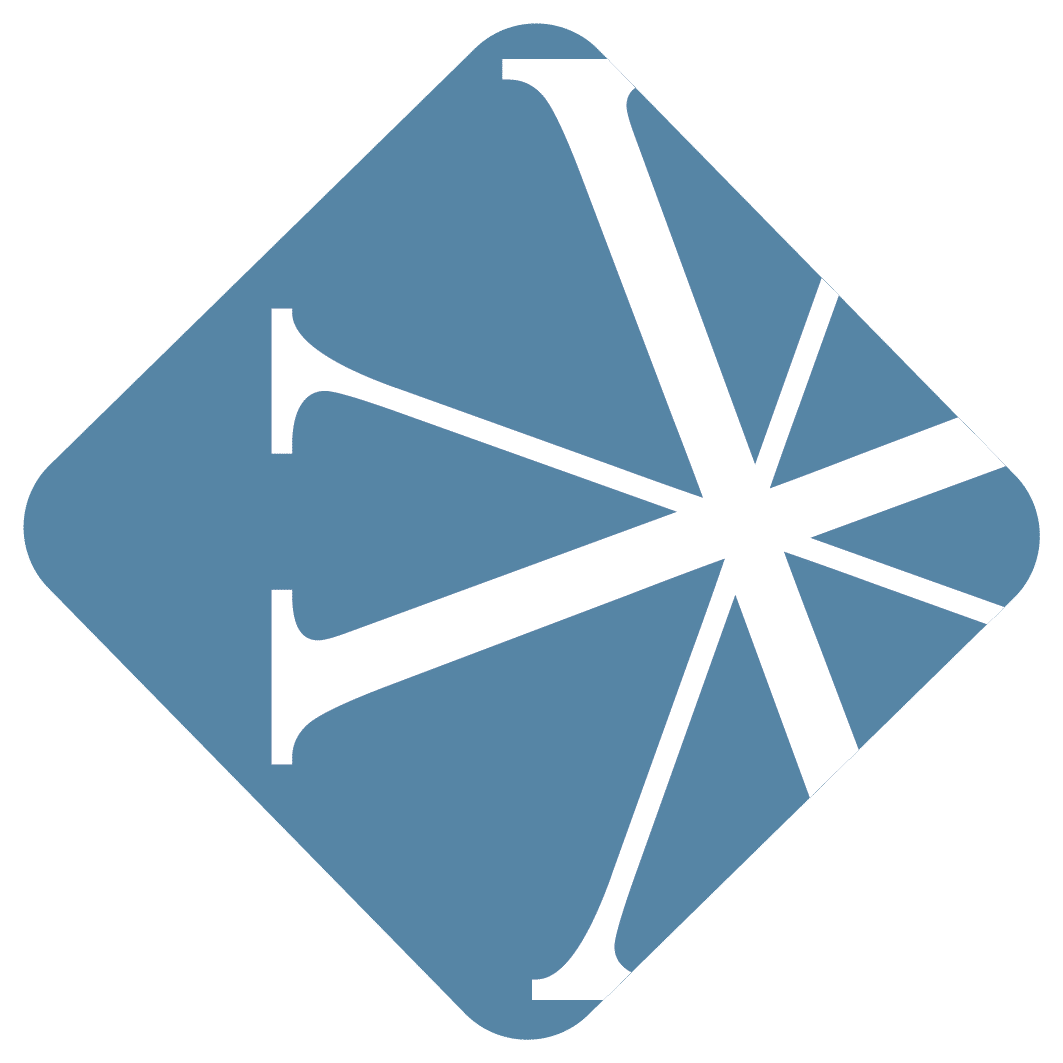 Vanderbloemen Search Group is the premier pastor search firm dedicated to helping churches and ministries build great teams. They've helped hundreds of churches just like yours find their church staff and are uniquely geared to help you discern who God is calling to lead your church.
Find out more about Vanderbloemen Search Group by visiting WeStaffTheChurch.com.
---
Feedback
If you have a question you would like answered on the show, fill out the form on the podcast page here on Church Answers.
---
Resources Mentioned in Today's Podcast