Podcast Episode #267
In this first part of a two-part series on worship styles, we look at why you shouldn't have multiple styles of worship at your church.
Some highlights from today's episode include:
Multiple service styles can create a sense of superiority or inferiority in a church.
When churches have multiple worship styles, it's often easy to tell which the pastor prefers.
There are a lot of things your church can do, but that doesn't mean that you should actually do them.
Churches have made themselves so incredibly busy and complex.
Multiple worship styles can drain resources and people from other ministries of the church.
Sometimes change is just not possible because of change resistance in the church.
More than a few pastors have changed churches because the worship style changed and they could not adapt.
Blended worship is an actual style, it is not a compromise between traditional and contemporary.
The seven reasons not to have multiple styles of worship are:
It can created a divided congregation.
It is usually difficult to find quality musicians for the multiple styles.
The stepchild syndrome is common.
It can create a misaligned congregation.
It can add to the busyness of the church.
Conflict can arise over preferred times of worship.
It can force the preacher to make choices as well.
---
Episode Sponsors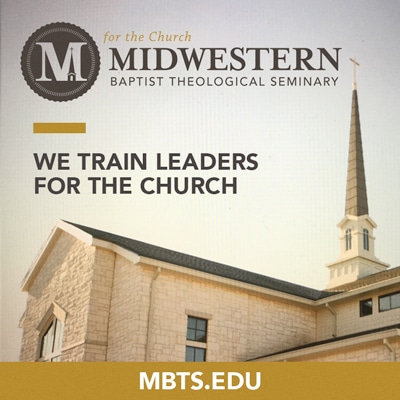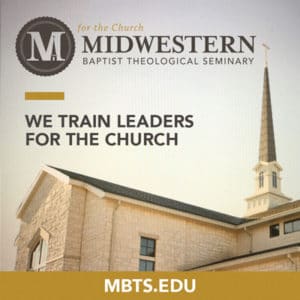 Are you getting prepared for the changing ministry landscape? Get your Master of Divinity degree at Midwestern Seminary. The M.Div—Midwestern's flagship degree program—is their primary track for ministry preparation. At just 81 hours, the Midwestern M.Div offers a complete foundation for full-time ministry leaders, offering everything you need, and nothing you don't. Join other students in vibrant Kansas City as you train in a unique collaborative environment focused on the local church or study online in your current ministry context. Midwestern Seminary is developing a new culture of discipleship devoted to the local church and committed to taking God's unchanging Word into a rapidly changing world. Join the movement today.
Find out more at mbts.edu/mdiv.
---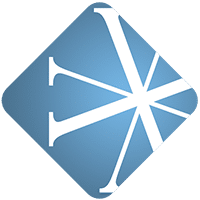 Vanderbloemen Search Group is the premier pastor search firm dedicated to helping churches and ministries build great teams. They've helped hundreds of churches just like yours find their church staff and are uniquely geared to help you discern who God is calling to lead your church.
Find out more about Vanderbloemen Search Group by visiting WeStaffTheChurch.com.
---
Feedback
If you have a question you would like answered on the show, fill out the form on the podcast page here on Church Answers.
Resources Mentioned in Today's Podcast