Podcast Episode #231
---
Discuss a recent post on church outreach and how it has changed over the past few decades.
Some highlights from today's episode include:
We still need personal contact with non-members for evangelistic reasons.
The first place people come into contact with your church is likely no longer the worship service but the church website.
As much as things change, one thing remains the same—the gospel still works.
When it comes to evangelism, do something.
Most of the time, multi-site and multi-venue are done to intentionally reach new people, not accommodate existing members.
Growing churches have shifted from a "you come" posture to a "we go" one.
The seven shifts we are seeing in church outreach are:
From in-home visitation to lunch or coffee shop visits.
From newspaper ads to Facebook ads.
From worship services to the church website as the front door.
From complex gospel presentations to simple gospel presentations.
From multi-service to multi-venue and multi-site.
From attractional to going.
From national and international giving to contextual giving.
---
Episode Sponsors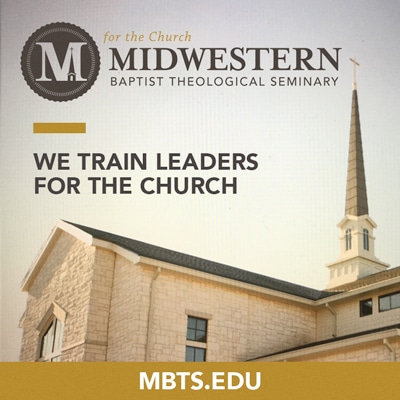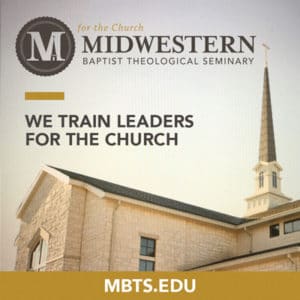 Midwestern Seminary, located in the heart of the Midwest, is one of the fastest growing seminaries in North America and offers a fantastic array of academic programs, including multiple online and residential options at the undergraduate, graduate, and doctoral levels. Midwestern's new 81-hour Mdiv program, online program, and doctoral program have all been recognized as some of the most innovative and affordable in the country. There has never been a better time to begin your seminary education. Midwestern Seminary trains leaders 'For The Church.'
Visit them online at MBTS.edu and start your ministry training today.
---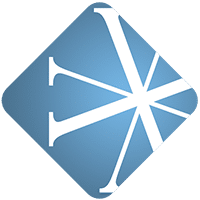 Vanderbloemen Search Group is the premier pastor search firm dedicated to helping churches and ministries build great teams. They've helped hundreds of churches just like yours find their church staff and are uniquely geared to help you discern who God is calling to lead your church.
Find out more about Vanderbloemen Search Group by visiting WeStaffTheChurch.com.
---
Feedback
If you have a question you would like answered on the show, fill out the form on the podcast page here on Church Answers.
Resources Mentioned in Today's Podcast