Podcast Episode #353
The mind of a leader is important to his or her success. Today, we discuss seven thoughts that can derail your leadership decisions.
Some highlights from today's episode include:
Little compromises often lead to bigger compromises and ultimately can lead to moral failure.
For some pastors, their mistress is the church.
Don't fear change out of self-preservation.
Change is not only inevitable, it is coming faster than ever.
If you are not leading change, you are losing to change.
The most common form of kicking the can on decisions involves personnel issues.
The seven ruinous thoughts we cover in this episode are:
"It won't hurt to compromise a little."
"I can give my family time later in life when I'm more established."
"No one really pays attention to what I do."
"I need to be careful not to rock the boat."
"I can put off that tough decision until later."
"That person messed up five years ago. He doesn't deserve a second chance."
"My main goal is money."
---
Episode Sponsors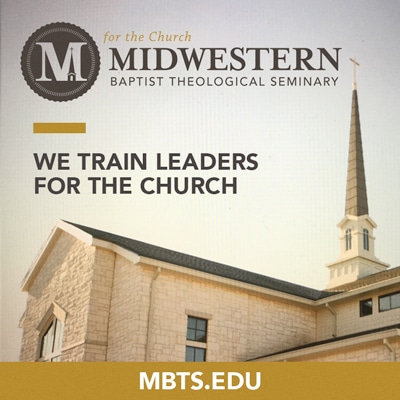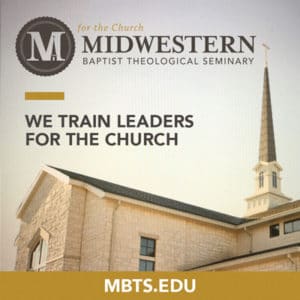 The Timothy Track, from Midwestern Seminary, offers select residential M.Div. students placement in internship positions in a local church in the area. Now you can complement your studies with in-the-field ministry experience. In addition, all Timothy Track students will receive up to 12 credit hours for the internship and a 50% tuition scholarship for the first year.
Find out more at mbts.edu/TimothyTrack.
---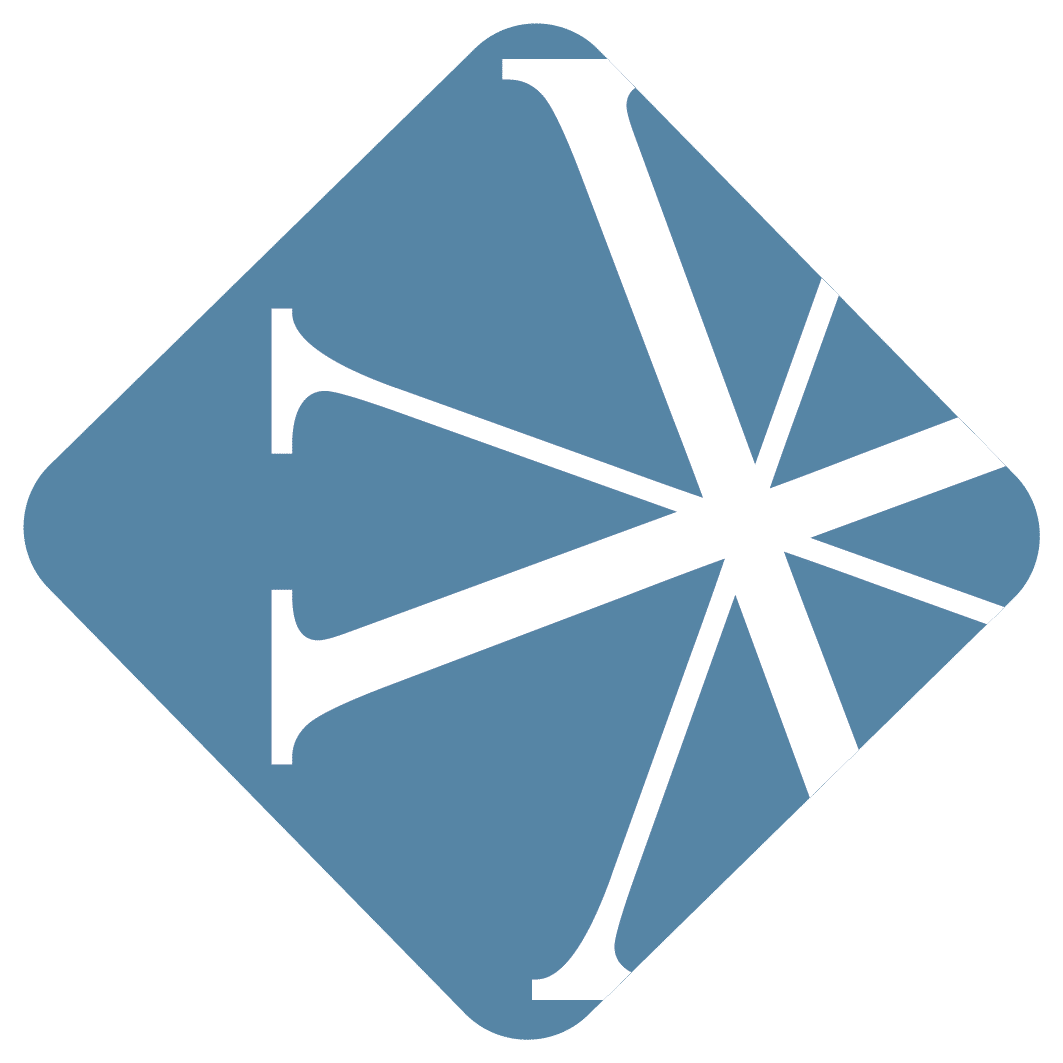 Vanderbloemen Search Group is the premier pastor search firm dedicated to helping churches and ministries build great teams. They've helped hundreds of churches just like yours find their church staff and are uniquely geared to help you discern who God is calling to lead your church.
Find out more about Vanderbloemen Search Group by visiting WeStaffTheChurch.com.
---
Feedback
If you have a question you would like answered on the show, fill out the form on the podcast page here on Church Answers.
---
Resources Mentioned in Today's Podcast