The first 90 days of a pastor's tenure can set the tone for the future of ministry. Today, we update our discussion on the topic with some new insights.
Some highlights from today's episode include:
Meetings and meals in your first 90 days are for the purpose of getting to know people and building relationships.
Leadership is about relationships.
Low-hanging fruit allows you to build momentum in your early days of a new ministry. Find it and pick it.
A prophetic voice doesn't always have to be judgmental or negative. It can be truly hopeful.
The seven strategies we discuss are:
Lots of meetings and meals
Picking low-hanging fruit
Voicing hope and encouragement
Taking a listening posture
Introductions to other pastors
Begin praying for other churches in worship services
Learning the church thoroughly
Resources mentioned in today's podcast
Rainer on Leadership is a member of the LifeWay Leadership Podcast Network
---
Episode Sponsors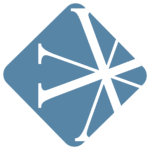 Vanderbloemen has been serving churches for nine years, but did you know that Vanderbloemen also serves Christian schools, nonprofits, and Christian businesses? So if you're listening, and you know a Christian school, nonprofit, or values-based business that is hiring, contact our friends at Vanderbloemen for your staffing needs.
For more information, visit Vanderbloemen.com.
---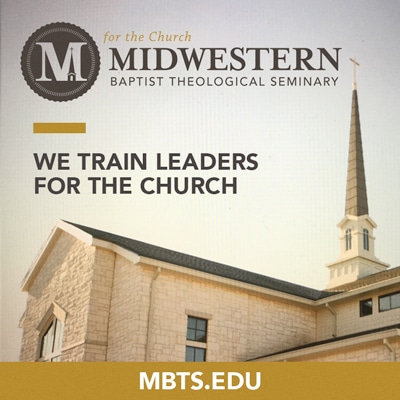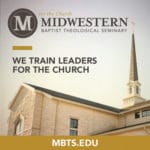 Today's episode is sponsored by Midwestern Baptist Theological Seminary. Be sure to check out Midwestern's Doctorate of Ministry Degree. The D.Min. is an advanced degree preparing students for leadership in local churches and denominational service. It is also fully attainable in hybrid format which means you don't have to move to pursue the degree.
Find out more at mbts.edu/dmin.
---
Feedback
If you have a question you would like answered on the show, fill out the form on the podcast page here on Church Answers.