Podcast Episode #383
We often think of mentoring as passing on life skills. While that's true, in the church it can be used to pass on spiritual disciplines as well. Today, Regi Campbell joins us to share how mentoring can help re-energize churches and ministries.
Some highlights from today's episode include:
A mentoring program keeps retirees involved in the ministry of the church.
Men in the church want to be challenged. They want the bar raised.
"Evangelism is not as much an event but a process."
"We all have a deep need to belong to something."
The seven transforming values of mentoring we discuss are:
Engaging the older wiser men with the next generation gets them and keeps them in the game
Men want to be challenged to a higher bar
Mentors are people who embody Jesus
The power of a transparency and vulnerability in a mentoring group
Discovering Biblical truth together through reading and Scripture memory
Experiencing authentic community – creating a brotherhood
Purposeful church engagement for mentored people – directing them to 'pay it forward' in the local church.
About Regi Campbell
Regi Campbell is an experienced investor and entrepreneur by trade. He has been involved in founding 15 companies, serving as CEO 4 times. Regi has written three books: About My Father's Business, Mentor Like Jesus and What Radical Husbands Do and blogs at RadicalMentoring.com. He founded Radical Mentoring more than a decade ago to help encourage and equip mentors and churches to launch mentoring groups and mentoring programs. Regi currently lives in Atlanta, GA with his wife Miriam. They attend North Point Community Church, where Regi has served as both an elder and a member of the long-range planning team.
---
Episode Sponsors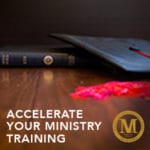 Midwestern Seminary is interested in helping you get to the field faster. And they're serious about training leaders for the church. That's why they've created the all-new Accelerate Program. In Midwestern's Accelerate Program, students earn both Bachelor of Arts degree and Master of Divinity degree in just 5 years of intensive study. That's a B.A. and an M.Div. at the same time. This innovative residential program combines rigorous academic training with practical ministry preparation, resulting in one of the most effective programs around, so that you can pursue your ministry calling as soon as possible.
Two degrees in five years – all in one program: Accelerate at Midwestern Seminary. Take the next step by visiting mbts.edu/accelerate.
---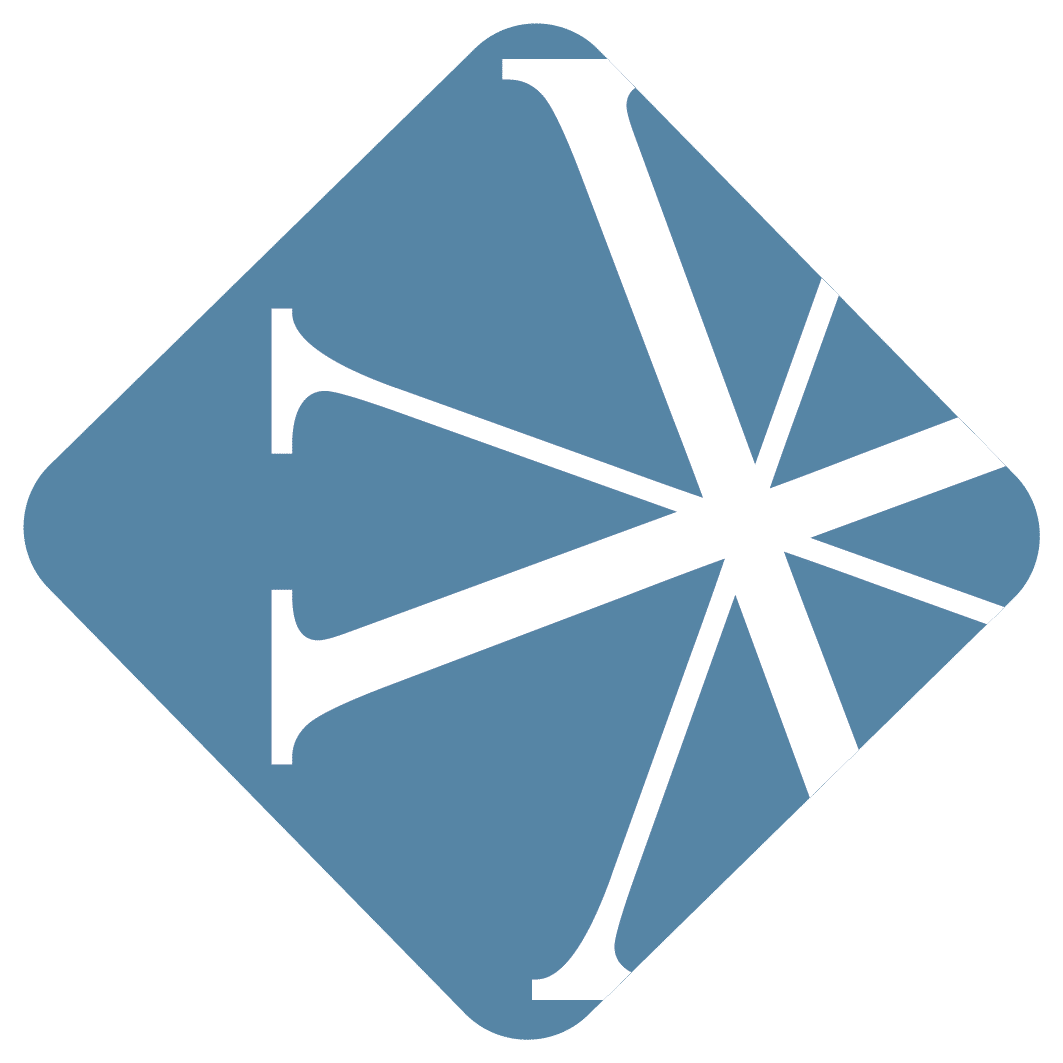 Vanderbloemen Search Group is the premier pastor search firm dedicated to helping churches and ministries build great teams. They've helped hundreds of churches just like yours find their church staff and are uniquely geared to help you discern who God is calling to lead your church.
Find out more about Vanderbloemen Search Group by visiting WeStaffTheChurch.com.
---
Feedback
If you have a question you would like answered on the show, fill out the form on the podcast page here on Church Answers.
---
Resources Mentioned in Today's Podcast