Podcast Episode #179
---
With the Christmas season quickly approaching, we take time to discuss how to make the best use of holiday events and services. You will likely have more unchurched people in your services during the Christmas season that any other time of the year. These six tips will help you maximize your effectiveness during the holiday season.
Some highlights from today's episode include:
People are more open to be prayed for during the Christmas season.
This is a great time of year to both be a blessing and remind people of the blessing that Jesus is.
People who are not in church are more receptive to an invite during the holiday season.
A Christmas Eve service is by far the easiest time of the year to get the unchurched to attend a service.
Any time you have a church event, you should learn things that will help you in the next event.
The six holiday outreach considerations we cover today are:
Pray for your community
Pray for the hurting during the holidays
Look for opportunities to minister
Don't forget the unchurched – especially on Christmas Eve
Understand the power and limitations of special events
Prepare for the next event
Episode Sponsors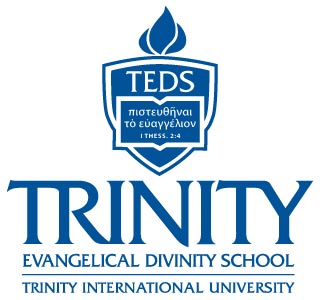 Trinity Evangelical Divinity School is a dynamic community of learners who are serious about ministry preparation biblical studies theological reflection and cultural engagement. Their faculty are gifted men and women who minister as much through research and writing as through local church involvement but their primary ministry is teaching and caring for students. Find out more about TEDS at Divinity.TIU.edu.
---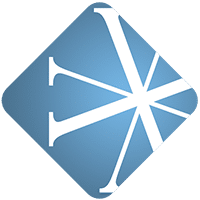 Vanderbloemen Search Group is the premier pastor search firm dedicated to helping churches and ministries build great teams. They've helped hundreds of churches just like yours find their church staff and are uniquely geared to help you discern who God is calling to lead your church. Find out more about Vanderbloemen Search Group by visiting WeStaffTheChurch.com.
Feedback
If you have a question you would like answered on the show, fill out the form on the podcast page here at ThomRainer.com.
Resources