Podcast Episode #134
---
Discussion about financial barriers and budgets in the local church. As we mention in the podcast, if you want us to examine an item in your church budget, email [email protected].
Some highlights from today's episode include:
Both browbeating people about giving and completely ignoring it are not healthy for a pastor.
The church should lead by example in good stewardship.
Zero-based budgeting is often the best budgeting method for churches.
Offering envelopes are antiquated—but they work to increase giving.
Millennials want to know the money they give is being spent well.
Millennials have little patience for waste when it comes to church budgets.
The six keys to breaking financial barriers in your church are:
Preach on stewardship
Live within your means as a church
Use powerful stories around the offertory time
Provide various means of giving
Use testimonies during the time of giving in the church
Understand the mindset of Millennials
Episode Sponsor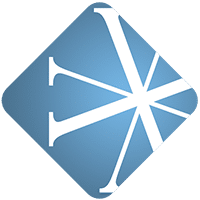 Vanderbloemen Search Group is the premier pastor search firm dedicated to helping churches and ministries build great teams. They've helped hundreds of churches just like yours find their church staff and are uniquely geared to help you discern who God is calling to lead your church. Find out more about Vanderbloemen Search Group by visiting WeStaffTheChurch.com.
Feedback
If you have a question you would like answered on the show, fill out the form on the podcast page here at ThomRainer.com.
Resources