Podcast Episode #318
Based on several research projects over the past two decades, it's safe to say pastoral tenure is increasing. Today we look at six reasons behind this increase.
Some highlights from today's episode include:
Pastoral tenure has almost doubled over the past 20 years.
Baby boomer pastors know that if they leave a church, it will be tougher to find another one because of their age.
We are not seeing the "ladder climbing" when pastors would move from church to church like we used to.
Bigger churches don't always equate to better ministry positions.
We need both catalytic church planters and community church planters.
Long pastoral tenure connects you with a community.
Only 10% of senior pastors live in a church parsonage.
The six reasons for increased pastoral tenure we discuss are:
Baby boomer pastors are delaying retirement.
Moving to larger churches is no longer considered a career path by many pastors.
More pastors feel called to a community as well as a church.
Financial insecurities impact the mobility of some pastors.
Many pastors are less likely to move for family reasons.
More pastors understand the benefit of staying at one place longer.
---
Episode Sponsors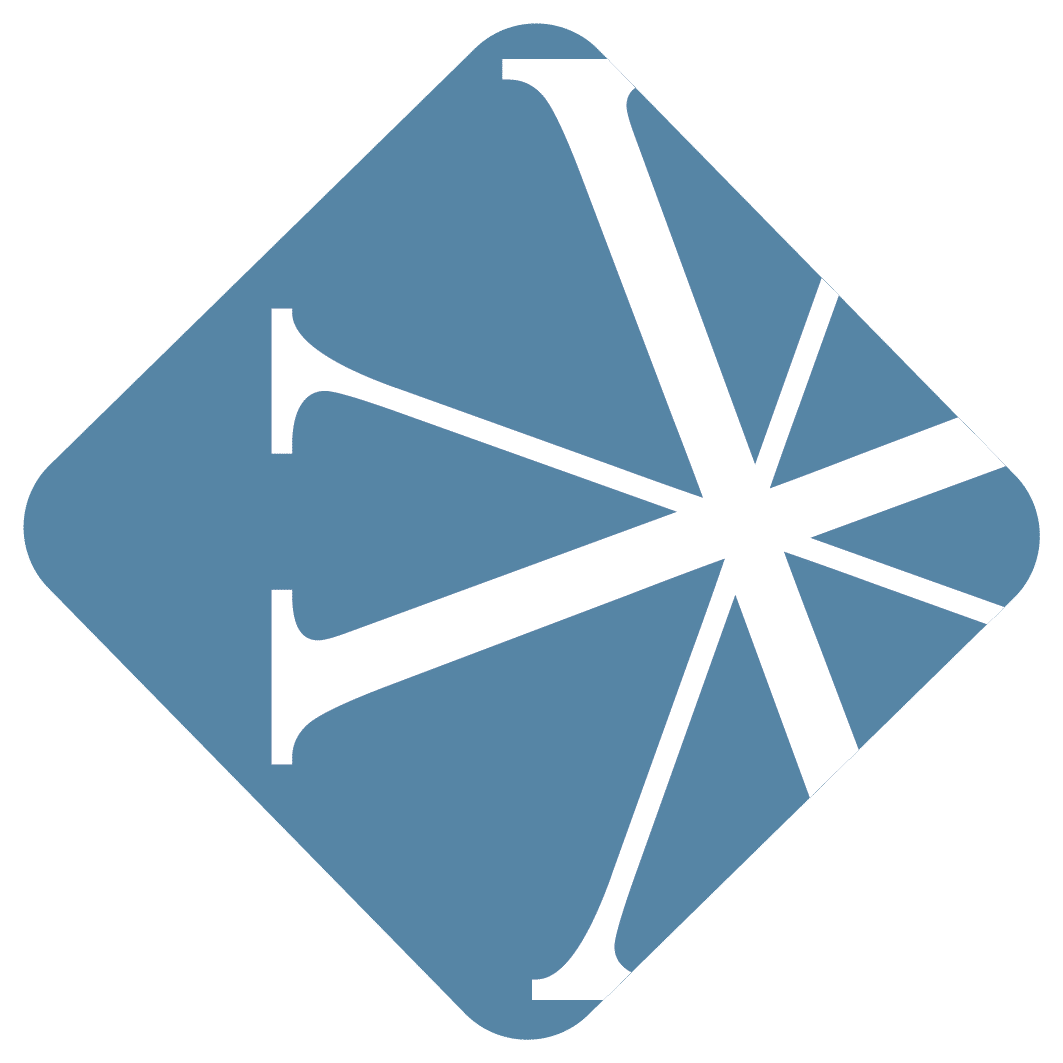 Vanderbloemen Search Group is the premier pastor search firm dedicated to helping churches and ministries build great teams. They've helped hundreds of churches just like yours find their church staff and are uniquely geared to help you discern who God is calling to lead your church.
Find out more about Vanderbloemen Search Group by visiting WeStaffTheChurch.com.
---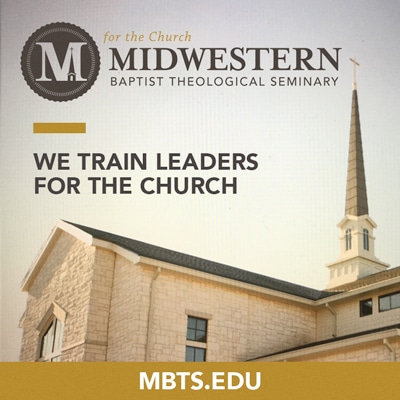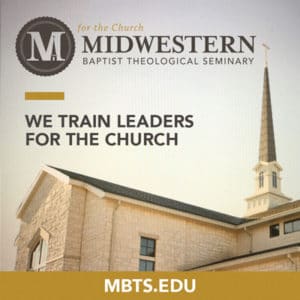 Midwestern Seminary, one of the fastest growing seminaries in North America, exists to train leaders For The Church. The local church is God's "Plan A" for the proclamation of the gospel, and there is no Plan B. And this is Midwestern's vision and heartbeat—equipping pastors and other ministry leaders who are called to expand God's mission in the world through the local church. At Midwestern Seminary: they train leaders 'For The Church.'
Visit them online at MBTS.edu and start your ministry training today.
---
Feedback
If you have a question you would like answered on the show, fill out the form on the podcast page here on Church Answers.
---
Resources Mentioned in Today's Podcast