Podcast Episode #326
Millennials are being called to established churches, so today we cover six reasons they should answer those calls. Thanks to Sam Rainer for the outline for today's podcast.
Some highlights from today's episode include:
Established churches are more likely to be more generationally diverse than church plants.
A sense of history of the church is invaluable to a new pastor.
Sometimes an established church's history can be damaging to its reputation.
If you're being considered to pastor a church, ask other pastors in the area about the church before you make your decision.
There are a lot more opportunities to serve in an established church than in new churches.
Established churches need good pastors too.
I wish Millennials were more enthusiastic about leading in established churches.
The six reasons we discuss are:
Diversity includes multiple generations.
The older generations will teach you things your own generation may not.
Established churches tend to be more stable.
Younger people need a sense of history.
Established churches are more rooted in the community.
There are a lot more of them.
---
Episode Sponsors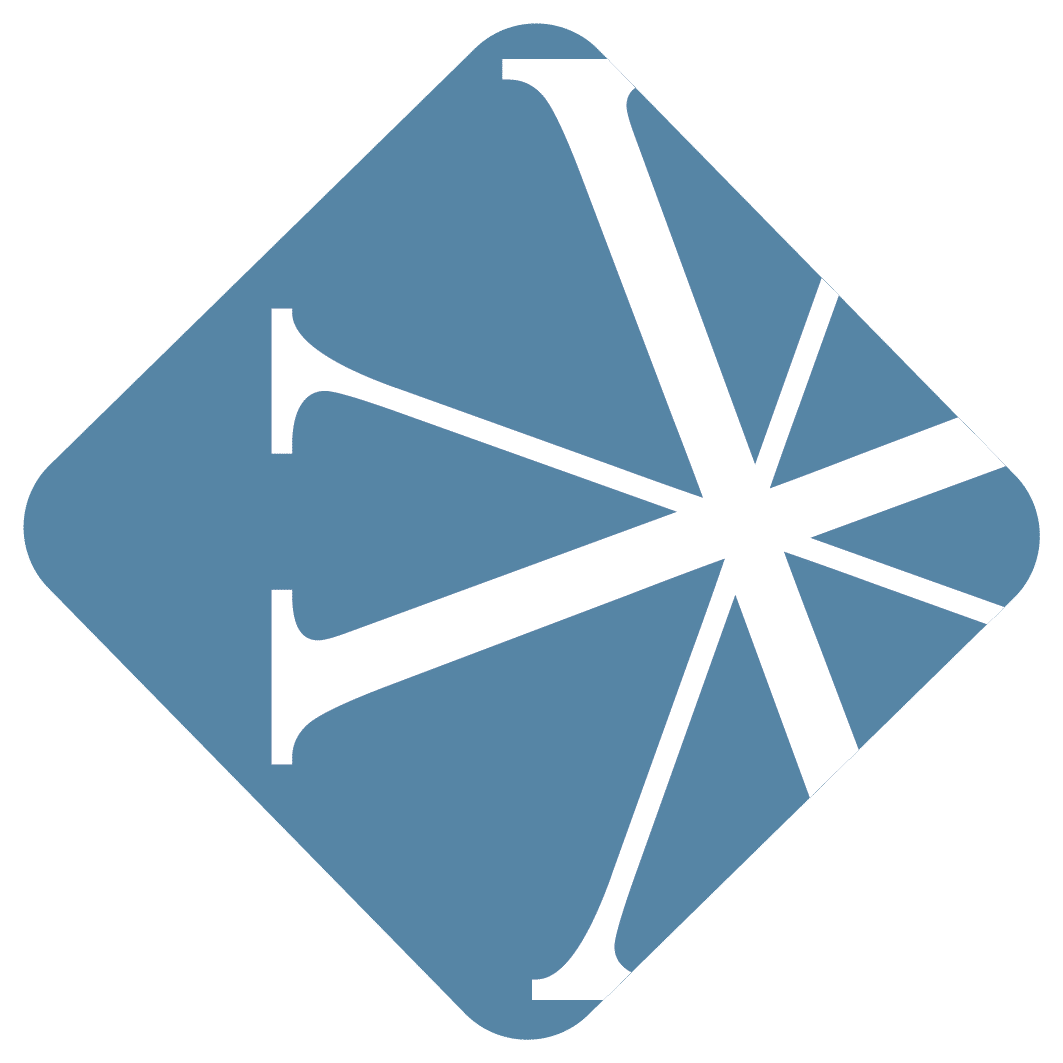 Vanderbloemen Search Group is the premier pastor search firm dedicated to helping churches and ministries build great teams. They've helped hundreds of churches just like yours find their church staff and are uniquely geared to help you discern who God is calling to lead your church.
Find out more about Vanderbloemen Search Group by visiting WeStaffTheChurch.com.
---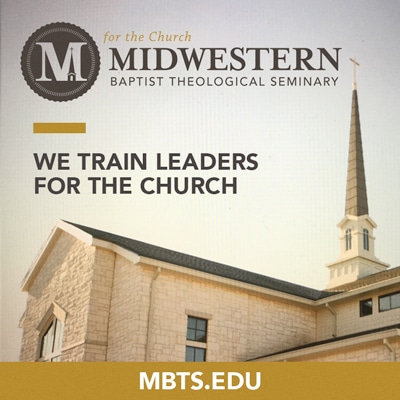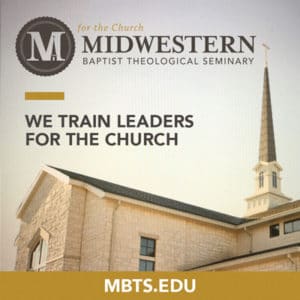 Midwestern Seminary, one of the fastest growing seminaries in North America, exists to train leaders For The Church. The local church is God's "Plan A" for the proclamation of the gospel, and there is no Plan B. And this is Midwestern's vision and heartbeat—equipping pastors and other ministry leaders who are called to expand God's mission in the world through the local church. At Midwestern Seminary: they train leaders 'For The Church.'
Visit them online at MBTS.edu and start your ministry training today.
---
Feedback
If you have a question you would like answered on the show, fill out the form on the podcast page here on Church Answers.
---
Resources Mentioned in Today's Podcast