Metrics have a bad reputation in some churches. In others, they're too much of the focus. Today, we discus why you should take a balanced approach to metrics.
Some highlights from today's episode include:
There is a danger in churches becoming numerically obsessed. There is also a danger in churches neglecting numbers.
What gets measured gets accomplished.
Church health and church growth are not in opposition to one another, but they are not always congruent.
Churches shouldn't see themselves as "a discipleship church" or "an evangelism church"—every church should be both.
The six reasons we discuss are:
History has demonstrated the danger.
It can absolve leaders and members of needed accountability.
Sometimes it is an act of rationalization.
Church health versus church growth are complementary, not contradictory.
Discipleship and evangelism are not either/or choices.
Churches typically have to err on the side of growth and evangelism to attain balance.
Resources mentioned in today's podcast
---
Episode Sponsors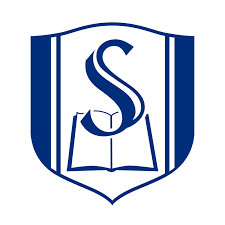 The mission at Southeastern Baptist Theological Seminary is to glorify the Lord Jesus Christ by equipping students to serve the church and fulfill the Great Commission. The school offers more than 40 different degree programs, including the new Master of Arts in Church Revitalization in partnership with Church Answers and the Revitalization Network. This 37-hour degree is designed to help students move established churches from flatlining to flourishing.
Learn about this program and more by visiting sebts.edu. Where are you going? Southeastern will help you get there.
---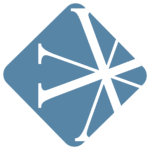 Vanderbloemen has 12 Vanderbloemen Differences that allow them to serve their clients better than anyone else. One of those is Theology Matters. Vanderbloemen's staff has more seminary and theological experience than any other search firm with 250+ collective years of church leadership experience.
To learn more about all 12 of Vanderbloemen's Differences, visit VanderDifference.com.
---
Feedback
If you have a question you would like answered on the show, fill out the form on the podcast page here on Church Answers.