Podcast Episode #295
---
When you hear these statements often as a pastor, you should be concerned. These statements are often lead indicators of church death.
Some highlights from today's episode include:
Evangelism should be an outgrowth of who we are in Jesus Christ.
Evangelism is not necessarily a program or technique. It should be a way of life.
When we give money as an offering to our church, we are saying "This is God's money."
Churches should focus on meeting true needs, not catering to member preferences.
Threats to withhold tithes and offerings are a personal attack on the church staff.
Change has always happened in churches, but now change is happening more rapidly.
Every generation needs to ask "What can I do to serve the Body of Christ?"
The six statements that can kill a church which we cover today are:
"We pay our pastor to do evangelism."
"Without our money, this church would be in trouble."
"This church is not meeting my needs."
"We pay the salary of the pastor and staff, so they should listen to us."
"We will let the next generation deal with change."
"I was here years before the pastor came; I'll be here years after he's gone."
Episode Sponsors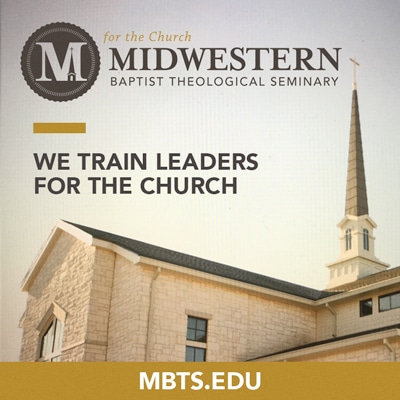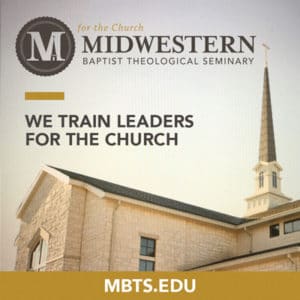 Are you getting prepared for the changing ministry landscape? Get your Master of Divinity degree at Midwestern Seminary. The M.Div—Midwestern's flagship degree program—is their primary track for ministry preparation. At just 81 hours, the Midwestern M.Div offers a complete foundation for full-time ministry leaders, offering everything you need, and nothing you don't. Join other students in vibrant Kansas City as you train in a unique collaborative environment focused on the local church or study online in your current ministry context. Midwestern Seminary is developing a new culture of discipleship devoted to the local church and committed to taking God's unchanging Word into a rapidly changing world. Join the movement today.
Find out more at mbts.edu/mdiv.
---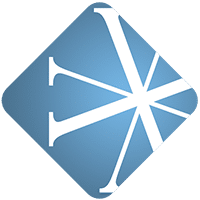 Vanderbloemen Search Group is the premier pastor search firm dedicated to helping churches and ministries build great teams. They've helped hundreds of churches just like yours find their church staff and are uniquely geared to help you discern who God is calling to lead your church.
Find out more about Vanderbloemen Search Group by visiting WeStaffTheChurch.com.
---
Feedback
If you have a question you would like answered on the show, fill out the form on the podcast page here on Church Answers.
Resources Mentioned in Today's Podcast