Podcast Episode #315
Entitlement is a real problem in many churches. So today, we discuss warning signs you might see in a church that has a problem with entitlement mentality.
Some highlights from today's episode include:
The pervasive force affecting the Millennial generation is entitlements.
We are living in an entitled atmosphere, and it's affecting our churches.
One of the ways the church can be counter cultural is by having a non-entitled mentality.
Don't assume that everyone in your new member class is already a Christian.
Every church membership class should be a gospel conversation.
Service in the church is one antidote to entitlement in the church.
Many times, entitled leaders seek out places of influence in the church.
Leaders who put off difficult decisions become leaders with even more difficult decisions.
You will feel a lot more pain down the road if you avoid making difficult decisions when needed.
The six warning signs we discuss are:
Failure to state clearly the expectations of church membership on the front end.
Failure to make certain as possible that members are Christians.
Seeking numerical growth at all costs.
Failure to remind the congregation regularly what it means to be a part of the body of Christ.
Allowing the most entitled members into positions of key leadership in the church.
Failure to deal with difficult issues.
---
Episode Sponsors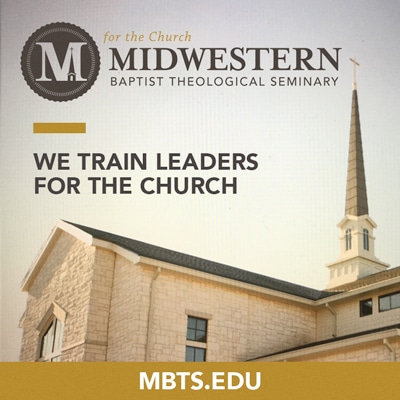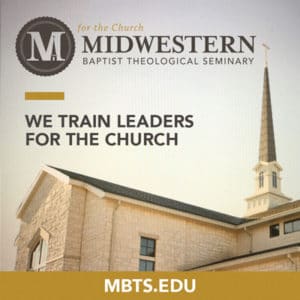 The Timothy Track, from Midwestern Seminary, offers select residential M.Div. students placement in internship positions in a local church in the area. Now you can complement your studies with in-the-field ministry experience. In addition, all Timothy Track students will receive up to 12 credit hours for the internship and a 50% tuition scholarship for the first year.
Find out more at mbts.edu/TimothyTrack.
---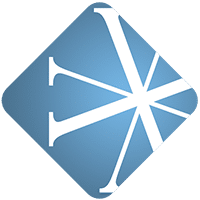 Vanderbloemen Search Group is the premier pastor search firm dedicated to helping churches and ministries build great teams. They've helped hundreds of churches just like yours find their church staff and are uniquely geared to help you discern who God is calling to lead your church.
Find out more about Vanderbloemen Search Group by visiting WeStaffTheChurch.com.
---
Feedback
If you have a question you would like answered on the show, fill out the form on the podcast page here on Church Answers.
---
Resources Mentioned in Today's Podcast