When toxic members are present in a church, resources are spent on overcoming the fallout of toxic members. As a result, members are less likely to invite others to church. Today, we explain six reasons why.
Some highlights from today's episode include:
Personal invitations to church are a great beginning point to get your church moving toward an outward focus.
New members and guests are often seen as threats to church bullies and toxic members because they can potentially upset the balance of power in the church.
Being a welcoming church requires a heart change, not just a change in actions.
Pastors are often hesitant to deal with toxic members because there is a fear for job security.
The six ways we discuss are:
Members are not inclined to invite others to an unhealthy culture.
Most toxic members do not like new people in the church because it dilutes their power base.
Toxic members hinder the welcoming process for guests.
Pastors are hesitant to encourage people to invite.
Resources of time and energy are spent on toxicity rather than inviting.
Toxic cultures reduce the volunteer base.
Resources mentioned in today's podcast
Rainer on Leadership is a member of the LifeWay Leadership Podcast Network
---
Episode Sponsors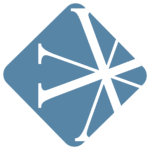 Vanderbloemen has been serving churches for nine years, but did you know that Vanderbloemen also serves Christian schools, nonprofits, and Christian businesses? So if you're listening, and you know a Christian school, nonprofit, or values-based business that is hiring, contact our friends at Vanderbloemen for your staffing needs.
For more information, visit Vanderbloemen.com.
---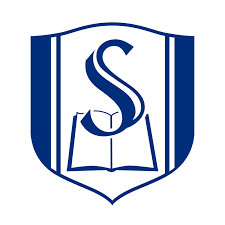 The mission at Southeastern Baptist Theological Seminary is to glorify the Lord Jesus Christ by equipping students to serve the church and fulfill the Great Commission. The school offers more than 40 different degree programs, including the new Master of Arts in Church Revitalization in partnership with Church Answers and the Revitalization Network. This 37-hour degree is designed to help students move established churches from flatlining to flourishing.
Learn about this program and more by visiting sebts.edu. Where are you going? Southeastern will help you get there.
---
Feedback
If you have a question you would like answered on the show, fill out the form on the podcast page here on Church Answers.