Podcast Episode #296
---
Multisite used to be something only large churches tried. Now, smaller churches are getting in on the strategy. Today we discuss why this is a good thing for smaller churches to consider.
Some highlights from today's episode include:
All things being equal, "new" reaches people more than "old."
You can start a new church/site/service and reach people you wouldn't reach with an established church/site/service.
Going multisite is often better a stewardship of funds than building a massive facility.
The Millennial Generation is a leasing generation.
Leasing a facility for multisite makes it financially less risky and often assuages some concerns from church members.
Worship service gathering sizes are getting smaller to create greater senses of community and intimacy.
Multisite provides smaller churches the ability to grow while keeping worship gatherings smaller at the same time.
The multisite approach allows you to experiment.
The seven reasons smaller churches are going multisite are:
More effective at reaching people.
Better stewardship, especially with facilities.
Acceptance of non-churchy facilities
Acceptance of leasing instead of owning
They tend to be mid adopters.
The desire to keep the worship service smaller.
Processes and bugs are being worked out.
---
Episode Sponsors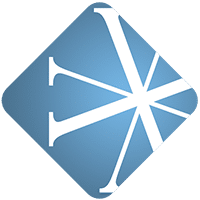 Vanderbloemen Search Group is the premier pastor search firm dedicated to helping churches and ministries build great teams. They've helped hundreds of churches just like yours find their church staff and are uniquely geared to help you discern who God is calling to lead your church.
Find out more about Vanderbloemen Search Group by visiting WeStaffTheChurch.com.
---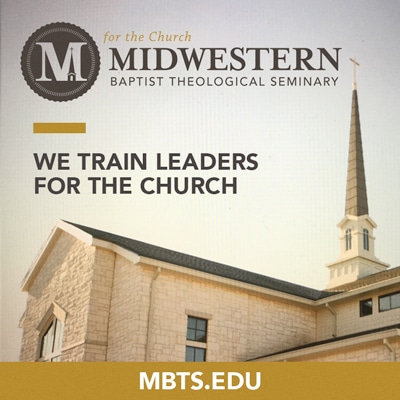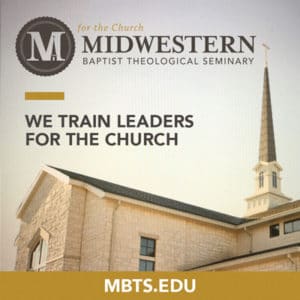 Midwestern Seminary, one of the fastest growing seminaries in North America, exists to train leaders For The Church. The local church is God's "Plan A" for the proclamation of the gospel, and there is no Plan B. And this is Midwestern's vision and heartbeat—equipping pastors and other ministry leaders who are called to expand God's mission in the world through the local church. At Midwestern Seminary: they train leaders 'For The Church.'
Visit them online at MBTS.edu and start your ministry training today.
---
Feedback
If you have a question you would like answered on the show, fill out the form on the podcast page here on Church Answers.
Resources Mentioned in Today's Podcast