Podcast Episode #343
Stability is often a goal for churches. Unfortunately stable churches are often stagnant churches. So when we talk about stable churches today, it's in that context. And there are five reasons that can be a very bad thing for a church.
Some highlights from today's episode include:
Stable doctrine can be good thing. Stagnant ministry is not.
A stagnant church is not a church on mission.
Comfort is often the enemy of obedience.
For too many church members, the extent of their missions involvement is just giving money.
One of the biggest mistakes churches make is not being intentional about starting new groups.
If you're not creating new groups, your church is likely inwardly focused.
Being a part of a local church means making a commitment to focus on others.
The five points we cover are:
A stable church is not a church on mission.

Comfort is the enemy of obedience.

Stable churches are not reaching their communities.

Stable churches do not create new groups.

Members of stable churches want the focus to be on their preferences.

---
Episode Sponsors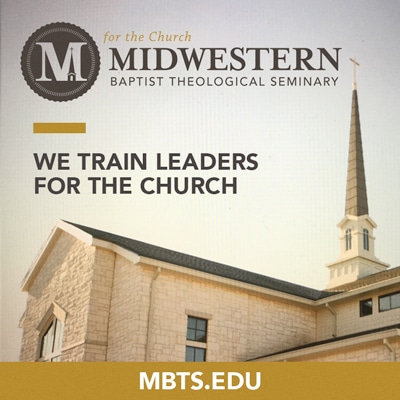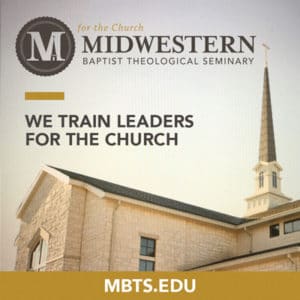 The Timothy Track, from Midwestern Seminary, offers select residential M.Div. students placement in internship positions in a local church in the area. Now you can complement your studies with in-the-field ministry experience. In addition, all Timothy Track students will receive up to 12 credit hours for the internship and a 50% tuition scholarship for the first year.
Find out more at mbts.edu/TimothyTrack.
---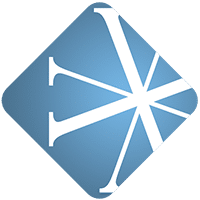 Vanderbloemen Search Group is the premier pastor search firm dedicated to helping churches and ministries build great teams. Their Fall Lead Pastor and Executive Pastor Coaching Networks are now open for registration, and our very own Dr. Rainer will be speaking at the Fall Lead Pastor Coaching Network.
So if you're a Lead Pastor or an Executive Pastor looking for peer roundtable coaching, check it out at vanderbloemen.com/coaching. It's limited to 16 folks, so apply today before it fills up.
---
Feedback
If you have a question you would like answered on the show, fill out the form on the podcast page here on Church Answers.
---
Resources Mentioned in Today's Podcast