Podcast Episode #310
Kevin Ezell joins us to discuss trends in church planting, relief ministry, and missions in North America, as well as the Send North America Conference.
Some highlights from today's episode include:
Church planting takes more than a planter. It takes a team.
"Every believer is called to be on mission."
"There are needs to be met right in the shadow of our own steeple. But we don't see them."
"Find a need. Meet the need."
"Some churches are dying and either don't know it or won't admit it."
"Just because you're a church plant doesn't mean you can replant. Replanting is a specialty."
"I never saw a problem in the local church that an hour at Cracker Barrel couldn't solve."
"When people know you love them and that you work hard, they'll forgive a lot of things."
"If you really love someone, you're going to pray for them."
About Kevin Ezell & NAMB:
Dr. Kevin Ezell serves as the President of the North American Mission Board, providing strategic vision, direction, and leadership as NAMB works to reach North America through evangelism and church planting.
The North American Mission Board exists to work with churches, associations and state conventions in mobilizing Southern Baptists as a missional force to impact North America with the gospel of Jesus Christ through evangelism and church planting. They accomplish this goal through Send North America, their national strategy for mobilizing churches to plant churches and mobilizing church planters and other missionaries to assist with those efforts.
About the Send North America Conference:
The Send North America Conference is a two-day gathering of the church in North America. The heart of this gathering is to see a movement of people from within the church living out the mission of God in their everyday lives.
Dallas – May 19-20, 2017
Orlando – July 25-26, 2017
---
Episode Sponsors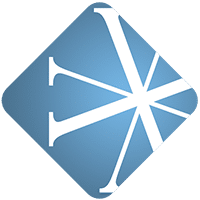 Vanderbloemen Search Group is the premier pastor search firm dedicated to helping churches and ministries build great teams. They've helped hundreds of churches just like yours find their church staff and are uniquely geared to help you discern who God is calling to lead your church.
Find out more about Vanderbloemen Search Group by visiting WeStaffTheChurch.com.
---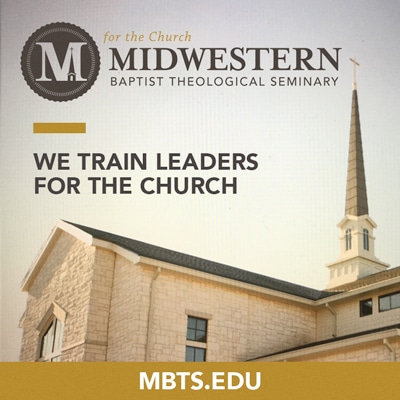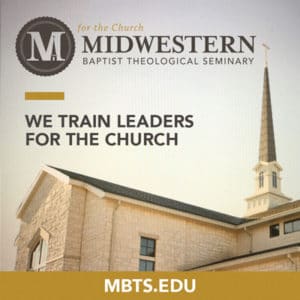 Midwestern Seminary, one of the fastest growing seminaries in North America, exists to train leaders For The Church. The local church is God's "Plan A" for the proclamation of the gospel, and there is no Plan B. And this is Midwestern's vision and heartbeat—equipping pastors and other ministry leaders who are called to expand God's mission in the world through the local church. At Midwestern Seminary: they train leaders 'For The Church.'
Visit them online at MBTS.edu and start your ministry training today.
---
Feedback
If you have a question you would like answered on the show, fill out the form on the podcast page here on Church Answers.
---
Resources Mentioned in Today's Podcast