Podcast Episode #308
Regardless of the size of the church, the pastor typically has to manage a staff. They may be volunteers; they may be paid. So today, we cover ten traits pastors should avoid as they manage their staff.
Some highlights from today's episode include:
These principles can apply to any leader— not just pastors.
Usually a pastor does not have time to micromanage staff constantly—it typically happens in bursts.
When you avoid conflict, you're just creating another conflict later on.
When you take someone else's idea, it typically will not be executed well.
One of the best things a leader can do is to fall on his/her sword when it's needed.
Leaders are going to make mistakes. They need to own it.
Many leaders are so eager to lead that they fail to listen.
Different perspectives often make for a healthier and more robust decision.
The ten traits of bad pastor bosses we discuss are:
Micromanagement.
Avoiding conflict.
Avoiding making decisions.
Stealing credit.
Shifting blame.
Hoarding information.
Failing to listen.
Setting a poor example.
Having a poor work ethic.
Not developing staff.
---
Episode Sponsors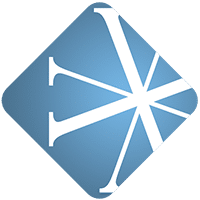 Vanderbloemen Search Group is the premier pastor search firm dedicated to helping churches and ministries build great teams. They've helped hundreds of churches just like yours find their church staff and are uniquely geared to help you discern who God is calling to lead your church.
Find out more about Vanderbloemen Search Group by visiting WeStaffTheChurch.com.
---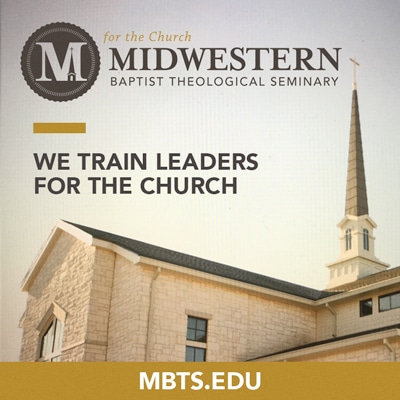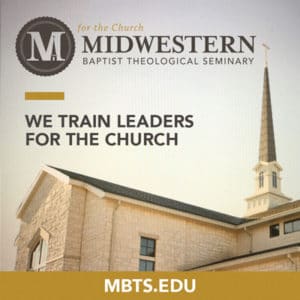 Midwestern Seminary, one of the fastest growing seminaries in North America, exists to train leaders For The Church. The local church is God's "Plan A" for the proclamation of the gospel, and there is no Plan B. And this is Midwestern's vision and heartbeat—equipping pastors and other ministry leaders who are called to expand God's mission in the world through the local church. At Midwestern Seminary: they train leaders 'For The Church.'
Visit them online at MBTS.edu and start your ministry training today.
---
Feedback
If you have a question you would like answered on the show, fill out the form on the podcast page here on Church Answers.
Resources Mentioned in Today's Podcast