Podcast Episode #141
---
Today on the podcast, Selma Wilson joins us to discuss the challenges and opportunities women face in leadership. Selma serves as vice president of organizational development at LifeWay Christian Resources and has been with LifeWay for more than 20 years.
Some highlights from today's episode include:
The diversity and strength of your team makes you a stronger leader.
The team you put around you in leadership really matters.
The diversity of gifts and strengths on your leadership team will make you a stronger leader.
Don't ignore critics, but don't lead toward them. Keep the end in mind and don't let the critics divert you.
The role of pastor is one of the greatest leadership roles in the world.
To manage your time well, you need structure for your time.
There is no replacement for time. You can't get it back.
Half of a congregation is women. You need leaders in the church who can speak to women's issues.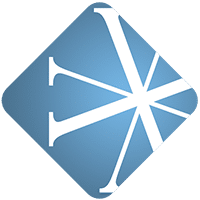 Sponsor
Vanderbloemen Search Group is the premier pastor search firm dedicated to helping churches and ministries build great teams. They've helped hundreds of churches just like yours find their church staff and are uniquely geared to help you discern who God is calling to lead your church. Find out more about Vanderbloemen Search Group by visiting WeStaffTheChurch.com.
Feedback
If you have a question you would like answered on the show, fill out the form on the podcast page here at ThomRainer.com.
Resources