Podcast Episode #173
---
One of the most popular posts every year at ThomRainer.com is the annual listing of the largest churches in the Southern Baptist Convention. While we don't typically talk about specific denominations here on the blog or podcast, today Micah Fries joins us to discuss the SBC 500—a new list of the largest 500 churches in the SBC—and what we can learn from them.
Some highlights from today's episode include:
Megachurches are not only reaching people for Christ, but they are increasing in number as well.
Southern Baptists are becoming a more urban denomination because the American population is becoming more urban.
We are seeing an intentional push toward diversity in leadership reflected in the megachurches of the SBC.
Of the top 20 largest SBC churches, 20% are predominantly non-anglo churches.
The number of non-anglo churches in the SBC has increased by 66% over the past 15 years.
The average tenure for senior pastors in the top 20 largest churches in the SBC is just under 22 years.
Big churches are dependent on big population areas. You can be an effective church without being a big church.
The four main takeaways we found when analyzing the SBC 500 were:
The South—and particularly Texas—is the epicenter of SBC megachurches.
Non-Anglo churches and megachurches are on the rise in the SBC.
Revitalization works have led to great growth among some traditional churches in the SBC.
Pastoral tenure is vital for long-term significant church growth.
Episode Sponsors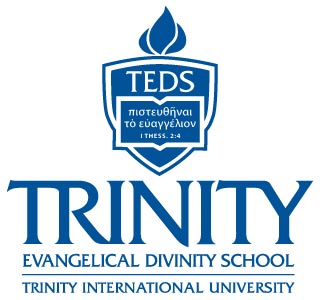 Trinity Evangelical Divinity School is a dynamic community of learners who are serious about ministry preparation biblical studies theological reflection and cultural engagement. Their faculty are gifted men and women who minister as much through research and writing as through local church involvement but their primary ministry is teaching and caring for students. Find out more about TEDS at Divinity.TIU.edu.
---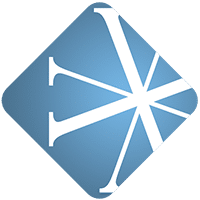 Vanderbloemen Search Group is the premier pastor search firm dedicated to helping churches and ministries build great teams. They've helped hundreds of churches just like yours find their church staff and are uniquely geared to help you discern who God is calling to lead your church. Find out more about Vanderbloemen Search Group by visiting WeStaffTheChurch.com.
Resources