Churches can sometimes make unwise decisions when it comes to building facilities. Today we cover seven of them and how to avoid them.
Some highlights from today's episode include:
If your church is running short on worship space, consider adding another service before adding millions of dollars of debt.
Churches should plan on maintenance because deferred maintenance will alway cost you more and your facilities will suffer.
A church gym is not a silver bullet to reach young families.
One of the biggest hidden deterrents to church growth is inadequate parking.
The seven facility mistakes we discuss are:
If we build it, they will come
Too big worship centers
Lack of master planning
Not planning on maintenance
Gyms will be our youth group
Too small gathering place
Inadequate parking
Resources mentioned in today's podcast
Rainer on Leadership is a member of the LifeWay Leadership Podcast Network
---
Episode Sponsors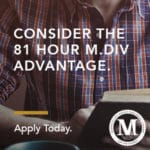 Today's episode is sponsored by Midwestern Baptist Theological Seminary. Midwestern offers more than 25 degrees at both undergraduate and masters level that are fully attainable online. From Business to Bible, Counseling to Christian education, prepare for your future at your own pace and in your own location.
Find out more at mbts.edu/online.
---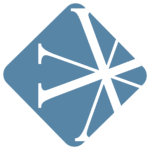 Vanderbloemen Search Group is the premier pastor search firm dedicated to helping churches and ministries build great teams. They've helped thousands of churches just like yours find their church staff and are uniquely geared to help you discern who God is calling to lead your church.
For more information, visit WeStaffTheChurch.com.
---
Feedback
If you have a question you would like answered on the show, fill out the form on the podcast page here on Church Answers.