Podcast Episode #133
---
Today on the podcast we discuss a recent post on trends in worship service times.
Some highlights from today's episode include:
Psychologically, when a church service goes past noon, it feels "too long" for many.
Early services are growing in popularity with young families and Boomers.
There is not rapid growth in non-Sunday worship services. The growth is steady, but slow.
Saturday night worship services in the South often struggle because of the popularity of college football.
The seven trends in worship service times are:
Churches with multiple Sunday morning services will soon be in the majority
The 11:00 am worship service is no longer the designated time for a majority of churches
Earlier Sunday morning services are gaining in popularity
The growth in the number of non-Sunday primary services is steady but slow
The number of churches with concurrent worship service times is small, but will continue to increase
The most popular worship times start between 9:30 am to 10:30 am
Worship wars over service times will continue to wane
Episode Sponsor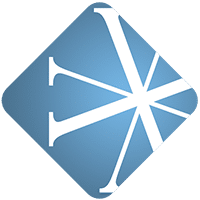 Vanderbloemen Search Group is the premier pastor search firm dedicated to helping churches and ministries build great teams. They've helped hundreds of churches just like yours find their church staff and are uniquely geared to help you discern who God is calling to lead your church. Find out more about Vanderbloemen Search Group by visiting WeStaffTheChurch.com.
Feedback
If you have a question you would like answered on the show, fill out the form on the podcast page here at ThomRainer.com.