When Pray and Go launched earlier this year, we were excited about the potential it had for creating an outward focus in churches. The early reports are strong indicators that this is happening in churches across the country.
Some highlights from today's episode include:
Pray and Go offers an easy on-ramp for churches who are looking to be outward focused in a prayerful way.
It's one thing to think you're a welcoming church, it's another thing to actually become one.
When a church's culture shifts outwardly, the bickering and fighting about internal issues decreases dramatically.
Culture change in a church takes time. It doesn't happen overnight.
The 10 updates we discuss are:
More leaders looking for consistency rather than splash.
Churches make certain they honor local laws and expectations.
The church members are already surprised how many homes they can pray over.
"Feet on the ground" is changing culture.
Many pastors making really wise adjustments.
Common comment: "We are determined to be doing Pray and Go over the next several years."
Culture is shifting even in the early stages.
Administrative help is critical.
"Pray and walk, don't knock and talk."
Low barrier to entry is critical.
Resources mentioned in today's podcast
Rainer on Leadership is a member of the LifeWay Leadership Podcast Network
---
Episode Sponsors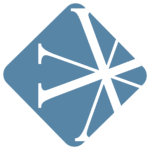 Vanderbloemen has been serving churches for nine years, but did you know that Vanderbloemen also serves Christian schools, nonprofits, and Christian businesses? So if you're listening, and you know a Christian school, nonprofit, or values-based business that is hiring, contact our friends at Vanderbloemen for your staffing needs.
For more information, visit Vanderbloemen.com.
---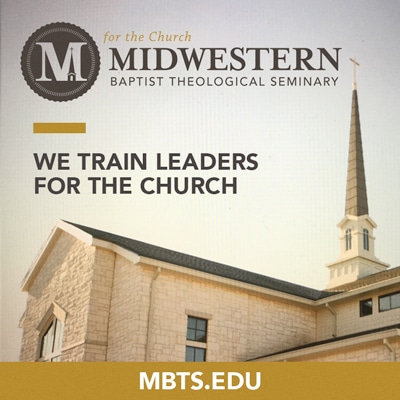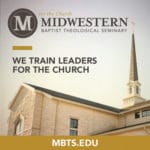 Today's episode is sponsored by Midwestern Baptist Theological Seminary. Be sure to check out Midwestern's Doctorate of Ministry Degree. The D.Min. is an advanced degree preparing students for leadership in local churches and denominational service. It is also fully attainable in hybrid format which means you don't have to move to pursue the degree.
Find out more at mbts.edu/dmin.
---
Feedback
If you have a question you would like answered on the show, fill out the form on the podcast page here on Church Answers.