Podcast Episode #138
---
Today on the podcast we discuss a recent post from Chuck Lawless entitled 12 Signs of Mediocrity in a Church.
Some highlights from today's episode include:
It is a sin to be good when God has called you to be great.
Churches should evaluate everything they do to determine how it can be done better.
Rather than doing several things poorly, do fewer things really well.
Without a clear strategy, you will likely not have effective discipleship in a church.
The essentials of a church's vision: a specific plan for a specific church at a specific time.
The twelve signs of mediocrity in a church are:
No plans for evaluation.
Tolerance of mistakes.
Poor maintenance of the church grounds.
Poor upkeep of the building.
No records of attendance, growth, etc.
No clear discipleship strategy.
Toleration of sin.
No class for membership.
Lack of vision.
Little attention to the nations.
No new workers in place.
Lack of "healthy chaos."
Episode Sponsor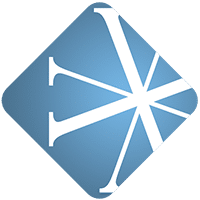 Vanderbloemen Search Group is the premier pastor search firm dedicated to helping churches and ministries build great teams. They've helped hundreds of churches just like yours find their church staff and are uniquely geared to help you discern who God is calling to lead your church. Find out more about Vanderbloemen Search Group by visiting WeStaffTheChurch.com.
Feedback
If you have a question you would like answered on the show, fill out the form on the podcast page here at ThomRainer.com.
Resources