Podcast Episode #156
---
We discuss a recent post on church committees and why they often impede progress in many churches. We also provide alternate methods to a committee structure and ideas on how to best communicate a change to the committees in your church.
Some highlights from today's episode include:
Not all church committees are bad. Not all church committees lack purpose.
You will likely get some level of pushback or anger when you change a church committee's purpose or structure.
Think diligently before starting a committee. It is a lot easier not to start a committee than to kill a committee.
Committees conform to the doctrine of the perseverance of committees.
Nomenclature matters with church structures such as committees or ministry teams.
Doing away with committees is not the solution to the ills in a church, but they are symptomatic of a church's ills.
Churches overly focused on committees are often in decline and inwardly focused.
The five problems many church leaders have with church committees are:
The committee has forgotten its purpose.
Some committees meet even if they don't have a reason to meet.
Some committees attract control freaks.
It's hard to kill a committee.
Unnecessary committees and committee meetings replace ministry.
Episode Sponsors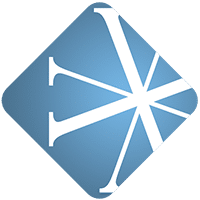 Vanderbloemen Search Group is the premier pastor search firm dedicated to helping churches and ministries build great teams. They've helped hundreds of churches just like yours find their church staff and are uniquely geared to help you discern who God is calling to lead your church. Find out more about Vanderbloemen Search Group by visiting WeStaffTheChurch.com.
---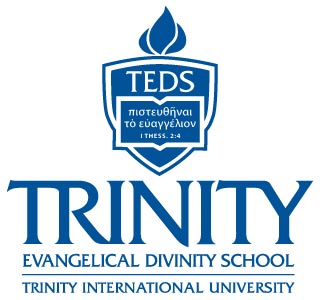 Trinity Evangelical Divinity School is a dynamic community of learners who are serious about ministry preparation biblical studies theological reflection and cultural engagement. Their faculty are gifted men and women who minister as much through research and writing as through local church involvement but their primary ministry is teaching and caring for students. Find out more about TEDS at Divinity.TIU.edu.
Feedback
If you have a question you would like answered on the show, fill out the form on the podcast page here at ThomRainer.com.
Resources