Podcast Episode #194
---
We explain why mentoring is so important for your continued growth as a pastor or church leader. We also discuss some of our favorite questions and moments from my speaking engagements.
Some highlights from today's episode include:
The question I get the most from pastors and church leaders is "how do I keep growing personally and professionally?"
The most effective church leaders are those who are being mentored.
The smaller you go in groups, the more you grow.
When you are being mentored, you are saying "I have not arrive, and I can still learn."
Everyone needs to be a continuous learner in some form or another.
Learning by mentoring is a sign of humility.
The five reasons pastors and church leaders need a mentor are:
A willingness to be mentored reflects an attitude of servant humility.
Leaders grow by learning from others.
Mentoring engenders some level of accountability.
Some of the most strategic leadership ideas come from two or more people together.
Mentoring offers great encouragement.
Episode Sponsor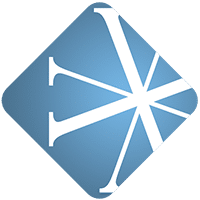 Vanderbloemen Search Group is the premier pastor search firm dedicated to helping churches and ministries build great teams. They've helped hundreds of churches just like yours find their church staff and are uniquely geared to help you discern who God is calling to lead your church.
Find out more about Vanderbloemen Search Group by visiting WeStaffTheChurch.com.
Feedback
If you have a question you would like answered on the show, fill out the form on the podcast page here on Church Answers.
Resources