Podcast Episode #128
---
We discuss why church members dislike change and ways that pastors and church staff can help ease this tension when a church begins to grow. This comes from a recent blog post entitled Seven Reasons Some Church Members Don't Want Their Churches to Grow..
Some highlights from today's episode include:
When there is growth taking place, new people come into a church and things change.
Many times we are too concerned about our needs, our preferences, and our comforts in the church.
When churches grow, groups are the key to maintaining intimacy.
As a church grows larger, it has to grow smaller through groups.
Worship style continues to be an explosive issue in many churches.
Don't just explain the what of a change but the why as well.
The seven reasons some church members do not like church growth are:
Loss of familiarity.
Loss of memories.
Loss of comfort.
Loss of power.
Loss of perceived intimacy.
Loss of worship style.
Loss of worship time.
Episode Sponsor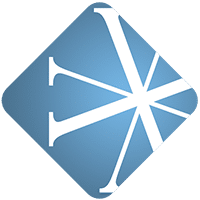 Vanderbloemen Search Group is the premier pastor search firm dedicated to helping churches and ministries build great teams. They've helped hundreds of churches just like yours find their church staff and are uniquely geared to help you discern who God is calling to lead your church. Find out more about Vanderbloemen Search Group by visiting WeStaffTheChurch.com.
Feedback
If you have a question you would like answered on the show, fill out the form on the podcast page here at ThomRainer.com.
Resources