Podcast Episode #170
---
Discussion about a recent post on churches who are stuck in the 80's. We also chased a rabbit and ended up discussing a few sitcoms.
Some highlights from today's episode include:
Culture change scares people to death, especially when it moves away from their moral values.
Church programs are not the easy answer anymore.
You can't plug and play the Holy Spirit.
Programs can often become an excuse for people not to do what they should be doing outside of the program.
Many church members want a me-focused church because it is comfortable to them.
We shouldn't be asking what we can do to stop culture change, but how we can meet people with the gospel in a changing culture.
Some churches would rather die than to get out of the comfort of the past.
The eight ways churches are stuck in the past are:
They are trying to shelter themselves from culture.
Programs were easy answers.
Churches largely catered to the needs of church members in the 1980s.
Change was more incremental.
Church growth was easier.
Denominations provided solutions.
Others did evangelism for the members in the 1980s.
Some churches would rather die than to get out of the comfort of their 1980's paradigm.
Episode Sponsors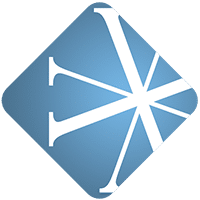 Vanderbloemen Search Group is the premier pastor search firm dedicated to helping churches and ministries build great teams. They've helped hundreds of churches just like yours find their church staff and are uniquely geared to help you discern who God is calling to lead your church. Find out more about Vanderbloemen Search Group by visiting WeStaffTheChurch.com.
---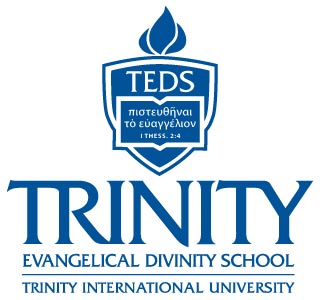 Trinity Evangelical Divinity School is a dynamic community of learners who are serious about ministry preparation biblical studies theological reflection and cultural engagement. Their faculty are gifted men and women who minister as much through research and writing as through local church involvement but their primary ministry is teaching and caring for students. Find out more about TEDS at Divinity.TIU.edu.
Feedback
If you have a question you would like answered on the show, fill out the form on the podcast page here at ThomRainer.com.
Resources