Podcast Episode #215
---
Mike Harland joins us to discuss four main reasons that congregational singing is waining as well as three ways you can reverse this trend in your church.
Some highlights from today's episode include:
In many churches, the hymnal is no longer the primary source of songs for the church.
We often move on from one song to the next before the congregation really knows a song well enough to sing it.
One of the main reasons congregational singing is waning is simply because people don't know the songs.
In many churches, we've created an atmosphere that everything about the room says you're here to watch, not worship.
If you set up your facility to feel like a theater, don't be surprised when your church members act like a theater audience.
When worship leaders are too artistic, the congregation tends to stop singing and watch.
Pick a handful of songs that you come back to over and over so that your people know them well.
More and more people are realizing we need to do a better job of raising up the next generation of worship leaders.
The four reasons we discuss related to the waning of congregational singing are:
New Song Velocity — "I don't know that song."
The Atmosphere of Observation — "You don't want me to sing."
The Rise of the Worship Artist —"I can't sing that song."
The Misuse of Technology — "I can't hear anyone else."
Three things churches can do right now to help their members engage in singing:
Turn the lights up
Sing songs the church knows
Turn the sound down and vary the accompaniment
About Mike Harland
Mike Harland grew up in Mississippi, graduated from Delta State University and New Orleans Baptist Theological Seminary, and has led churches in worship leadership roles for most of his life. Since 2005, Mike has served as the Director of LifeWay Worship, the music arm of LifeWay Christian Resources. He is a published author and songwriter who sings and speaks nationally and internationally. Mike and his wife Teresa serve in the children's, discipleship, and worship ministries of Brentwood Baptist Church and live in Franklin, Tennessee. They have three grown children – Lee, Elizabeth, and John.
---
Episode Sponsors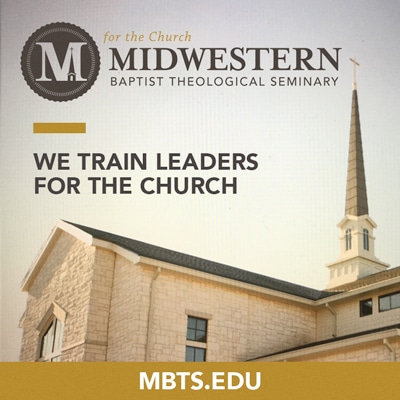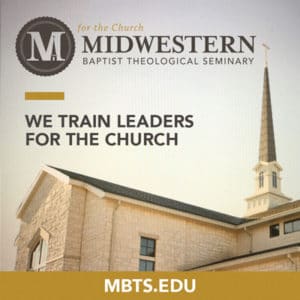 Midwestern Seminary, located in the heart of the Midwest, is one of the fastest growing seminaries in North America and offers a fantastic array of academic programs, including multiple online and residential options at the undergraduate, graduate, and doctoral levels. Midwestern's new 81-hour Mdiv program, online program, and doctoral program have all been recognized as some of the most innovative and affordable in the country. There has never been a better time to begin your seminary education. Midwestern Seminary trains leaders 'For The Church.'
Visit them online at MBTS.edu and start your ministry training today.
---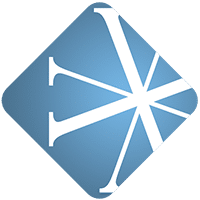 Vanderbloemen Search Group is the premier pastor search firm dedicated to helping churches and ministries build great teams. They've helped hundreds of churches just like yours find their church staff and are uniquely geared to help you discern who God is calling to lead your church.
Find out more about Vanderbloemen Search Group by visiting WeStaffTheChurch.com.
---
Feedback
If you have a question you would like answered on the show, fill out the form on the podcast page here on Church Answers.
Resources Mentioned in Today's Podcast