Podcast Episode #171
---
While church planting is garnering much attention (deservedly so), church revitalization is becoming more and more important throughout North America. In today's episode, we discuss this topic and why pastors sometimes feel unqualified or even fearful to lead a revitalization effort. We also talk about barbecue…because…well…Jonathan likes food.
Some highlights from today's episode include:
Substantive changes in a church typically don't take hold until a pastor has been at a church for 4-5 years.
The most common way to face reality in a church is to look at a 10-year attendance pattern.
Revitalization is not something that happens with a snap of a finger.
You don't revitalize a church in your power. You do it through God's power.
There are a lot of pastors and church leaders who just don't want to ask for help.
If there were no risk in church revitalization, every church would be revitalized.
Don't get into revitalization if you're afraid to lead by faith.
The eight reasons pastors are afraid of revitalization are:
Revitalization requires a long-term vision for a church
It requires facing reality
It demands patience
It requires prayer
It might require asking for help
It requires "stick-to-it-ness"
It might mean hurting people you love
It requires taking a risk.
Episode Sponsors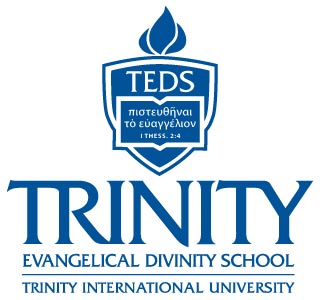 Trinity Evangelical Divinity School is a dynamic community of learners who are serious about ministry preparation biblical studies theological reflection and cultural engagement. Their faculty are gifted men and women who minister as much through research and writing as through local church involvement but their primary ministry is teaching and caring for students. Find out more about TEDS at Divinity.TIU.edu.
---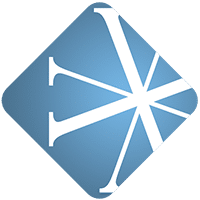 Vanderbloemen Search Group is the premier pastor search firm dedicated to helping churches and ministries build great teams. They've helped hundreds of churches just like yours find their church staff and are uniquely geared to help you discern who God is calling to lead your church. Find out more about Vanderbloemen Search Group by visiting WeStaffTheChurch.com.
Feedback
If you have a question you would like answered on the show, fill out the form on the podcast page here at ThomRainer.com.
Resources