On-Demand Video Course
On Sale!
Pray & Go
The Outreach Program for Everyone
A complete toolkit for reaching your community through prayer, including:
8 Videos Packed with Insights from Experienced Leaders
Tips & Tricks to Launch and Maintain an Effective Program
Downloadable Templates & Sample Prayers
Clear Outline of Roles & Responsibilities
Pray & Go
The Outreach Program for Everyone
Unlock the Power of Prayer in Your Community
Our communities need prayer like never before. The Pray & Go Outreach Program was designed by church leaders to provide opportunities for everyone in your congregation to participate and experience the power of prayer in your community.
Introduction to Pray & Go
The Pray & Go Complete Toolkit Includes
8 Videos Packed with Insights from Experienced Leaders
Downloadable Templates & Sample Prayers
List of Prayer Walking Do's and Don'ts
Tips & Tricks to Launch and Maintain an Effective Program
Clear Outline of Roles & Responsibilities
Collaboration with Other Participating Pastors
"The Pray & Go strategy has been very effective for our rural setting. I have been surprised by seeing people come to our church because they got our card and note that we prayed for them. I am currently discipling one man in this approach and it is wonderful to watch his faith explode. I am praying to see others catch on to the idea."

"I took our youth group for a Pray & Go outing. I was shocked to find the students loved it and want to go again. Forget about them being the leaders of tomorrow they are leading today! More houses were prayed over and a door hanger left than two months of our small group of adults doing it.

The frosting on the cake was later my most fearful senior citizen shared a cool story about her first Pray & Go outing. I think Pray & Go during the pandemic is a powerful statement to our community."

I want to share what a blessing it was for our church to fuse the Pray & Go resource and to finish our goal of praying for 1,000 homes in our community today. We started the goal just before COVID started and took a long break as we regrouped. Finally, we decided not to let COVID stop us from praying in our community. We picked it back up and finished our goal of 1,000 homes before Halloween. For reference, our average attendance right now is 100 people. We met twice a week for about an hour each time. Our largest team was seven people and our smallest team was two people. We had about three or four people on average. This is certainly something that we can celebrate in the middle of a crazy year. If you were on the fence about doing something like this, I highly encourage you to take it on.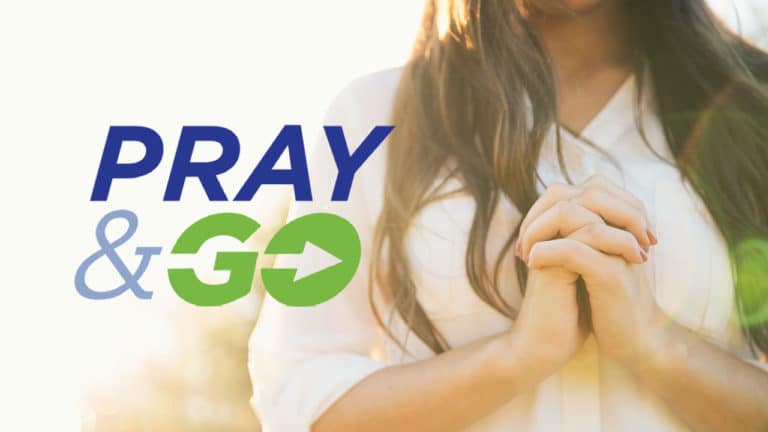 Changing your church culture through the power of prayer.
Christ's plan was to provide hope for the nations and his strategy was to send out his disciples. Pray & Go is an on-demand course that will help the disciples that you lead move beyond the walls of the church. Whether your church is downtown, in the suburbs, or in small town rural setting you will see gospel impact in your church and in your community.
Renowned church strategist Thom Rainer walks you through every step.
With nearly 40 years of ministry experience, Thom Rainer has spent a lifetime committed to the growth and health of local churches across North America.
How The Video Training Course Works
Learn at your own pace
View all the content at once or as you are able to implement changes in your ministry.
Downloadable resources
Includes video courses, whitepapers, checklists, and study guides.
Churchwide license
By purchasing the live course you are purchasing a license to show the content to your entire church staff.
Secure online playback
The course is available through your Church Answers account.
Lifetime access
The video content is available to you forever.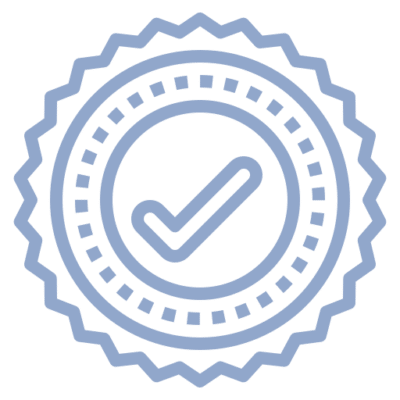 Money-Back Guarantee
We offer a 30-day, no-questions-asked refund policy. If for any reason you're not satisfied with your purchase or the quality of the materials in Pray and Go, you have 30 days to get a full refund.
Frequently Asked Questions
More Questions?
Contact us at 615-669-8201 or email [email protected] for assistance.