Know Your Church
Know Your Church report
Learn how to leverage what your church does well to improve what it doesn't do well
The Know Your Church report consists of a 160-item questionnaire that measures a church's perceived health in six purposes of the church: worship, evangelism, fellowship, discipleship, prayer, and ministry. Church leaders choose a sampling of the church membership to complete the 15-20 minute survey, and we provide a detailed health report for the church.
Know Your Church report
Learn how to leverage what your church does well to improve what it doesn't do well
Trusted
The Know Your Church report was designed and developed by leaders with 75+ years of experience in helping churches.
Proven
Statistical validation matters. With The Know Your Church report, you will get an accurate assessment of your church.
Helpful
The Know Your Church report allows you to diagnose your church's strengths and weaknesses and find where to improve.
How It Works
Our user-friendly survey website walks you through 160 questions to form a well-rounded view of your church and its health. The website is mobile-friendly and can be accessed on any internet-connected device. The process and directions are self-explanatory, and the final report includes suggestions for addressing concerns raised.
At the completion of your survey, you'll be provided with multiple reports that show you where your church ranks on six major aspects of church health along with an average health score.

Know Your Church
Step 1: Enlist Your Church
Register your church for the Know Your Church report and make a list of people in your church you'd want to take the survey. Be sure to enlist participants with diverse viewpoints.
Step 2: Take the Survey
Give your church-specific survey code to those you've selected in your congregation. Take the anonymous survey covering specific points related to church health.
Step 3: Work on Recommendations
Review the final report with highlighted areas of strength and weakness. Focus on improving areas that need it and strengthening positive areas.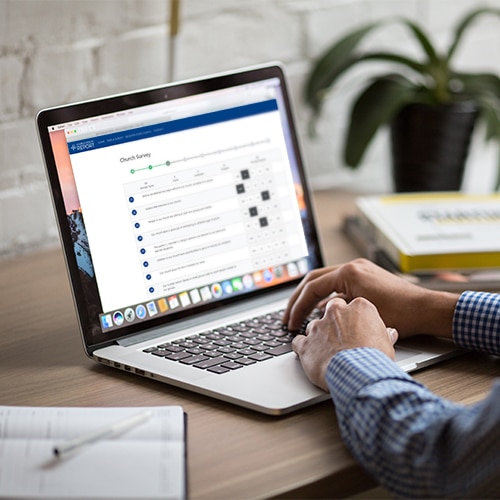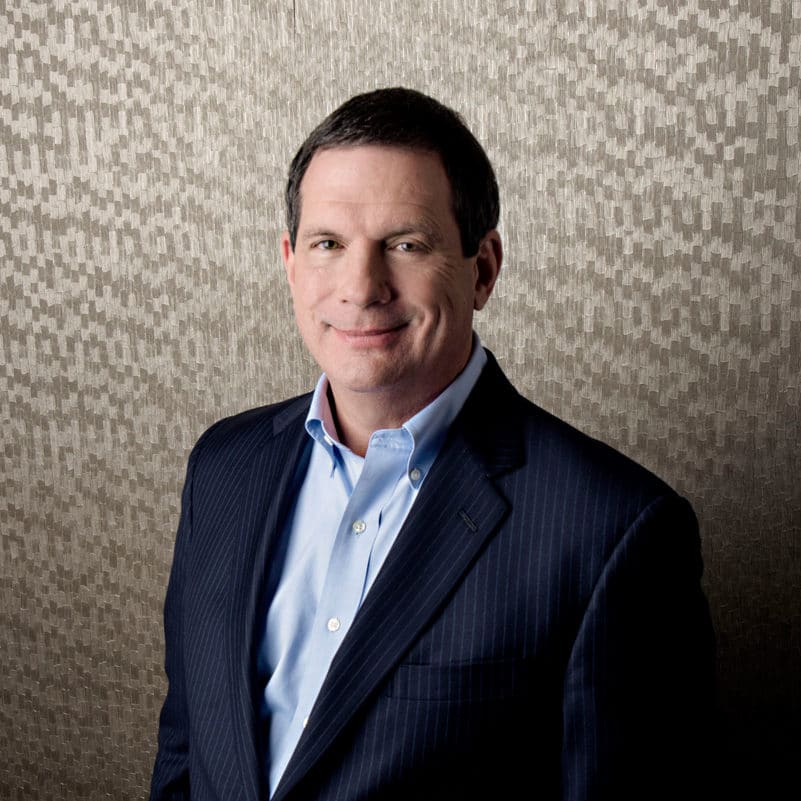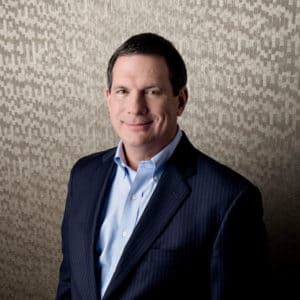 Thom S. Rainer
With nearly 40 years of ministry experience, Thom Rainer has spent a lifetime committed to the growth and health of local churches across North America.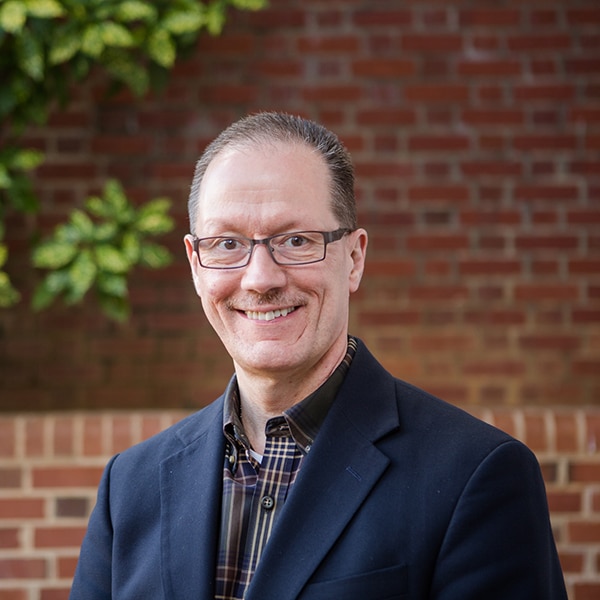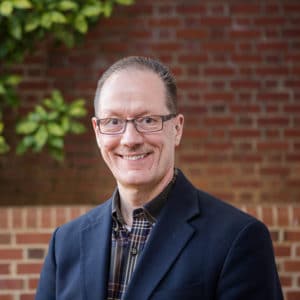 Chuck Lawless
Dr. Chuck Lawless is a leading expert in spiritual consultation, discipleship and mentoring. As a former pastor, he understands the challenges ministry presents and works with Church Answers to provide advice and counsel for church leaders.
Frequently Asked Questions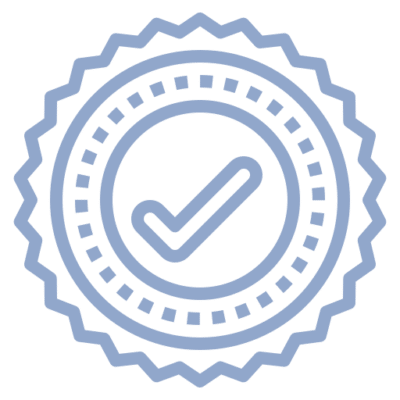 Money-Back Guarantee
We offer a 30-day, no-questions-asked refund policy. If for any reason you're not satisfied with your purchase or the quality of the materials in the Know Your Church report, you have 30 days to get a full refund.