7 Things Churches Must Do Now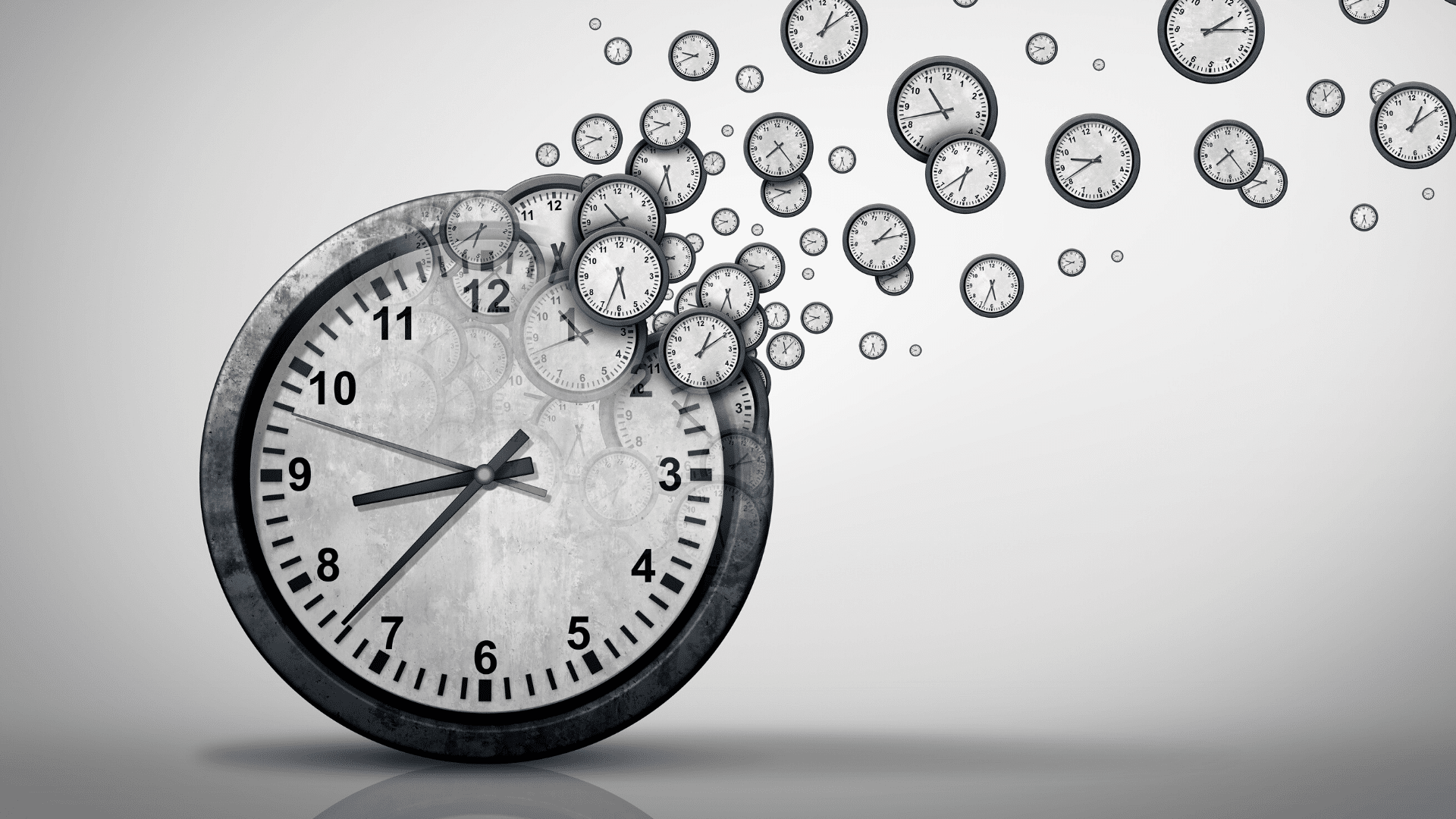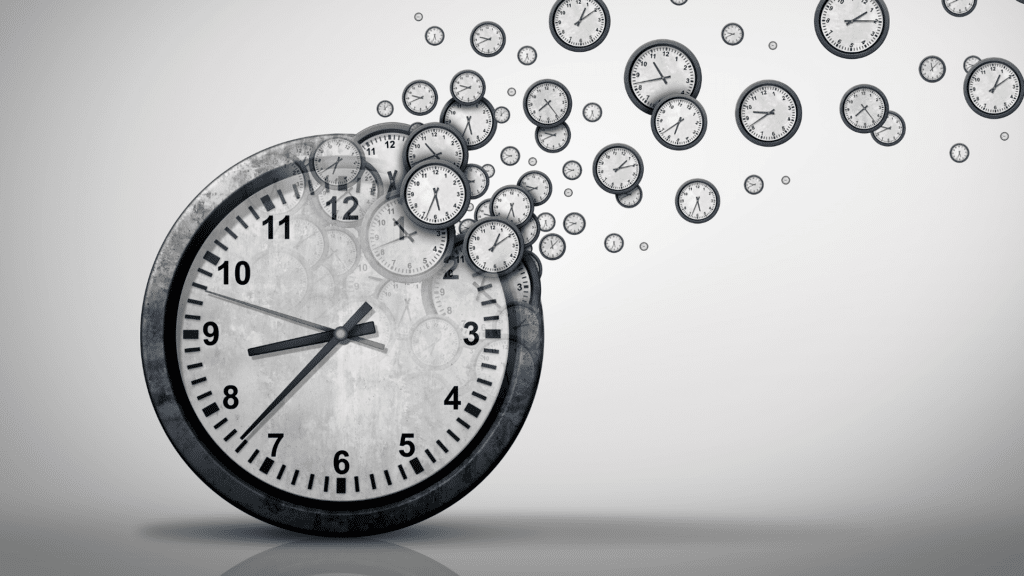 The number one thing pastors and church leaders are doing wrong right now is failing to prepare for the return of church members from quarantine. Pastor or church leaders, you have a unique opportunity to reach more of your community with the gospel than ever before. The churches that will be leading the way after the pandemic are the ones that prepared during the quarantine.
To download the notes click the link below.