A Great Plan For Your Next Phase of Ministry
More than 10,000 people become eligible for retirement every day. Many of them are pastors or work in ministry. Pastors fail at retirement because they don't have a plan. Retirement doesn't mean the end of your ministry. It just means the beginning of a new one. Join us Thursday August 13, 2020 at 2pm EDT.
August 13
2:00 PM EST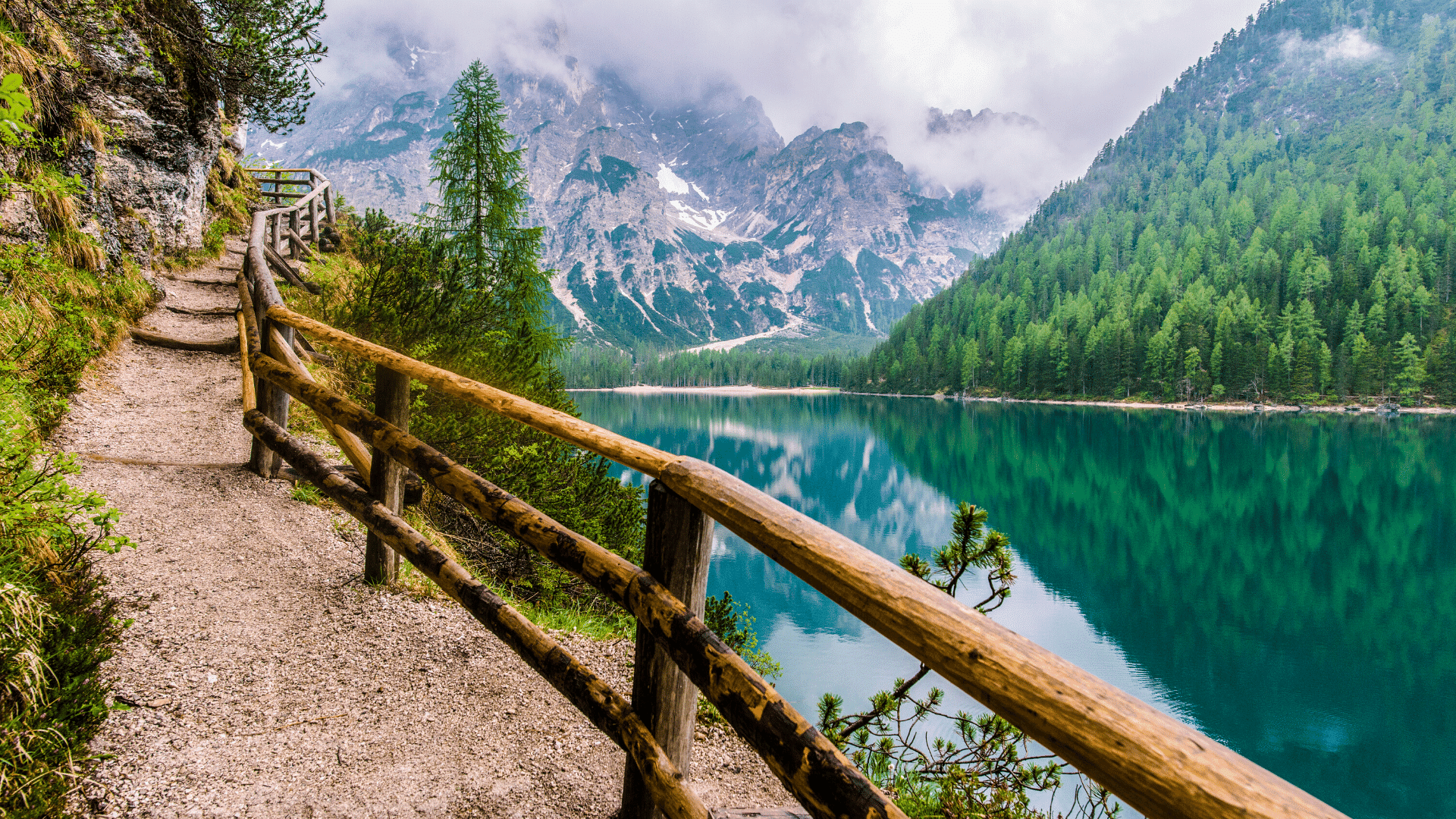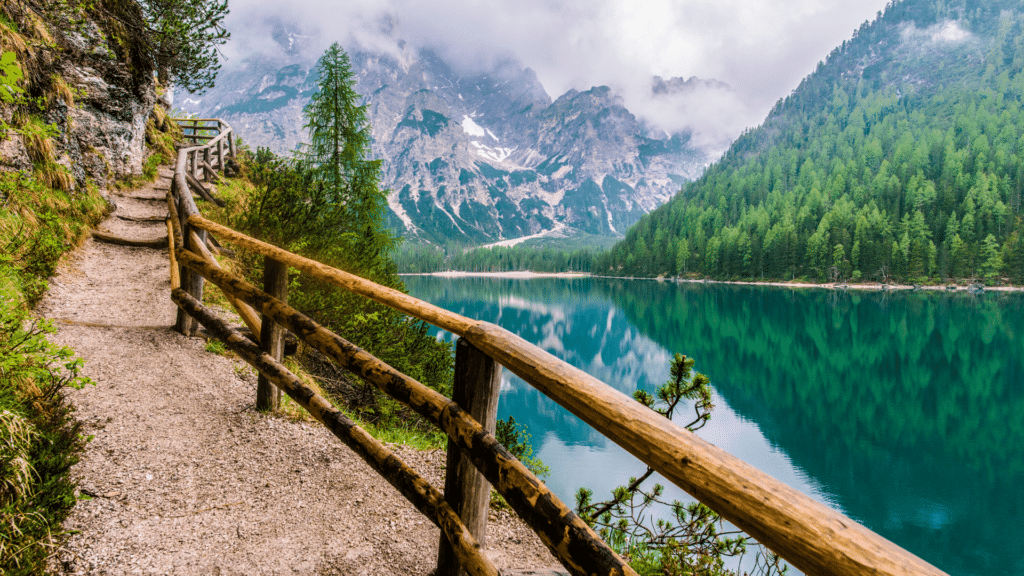 Register for this Webinar
Enter your information below to register for this webinar. Details about the webinar, including the link to the webinar room, will be emailed to you. If you're a Church Answers member, login now to take advantage of one-click registration.