Become a Certified Church Consultant: The Need That Has Never Been Greater
You must be a Church Answers member to watch this on-demand. It's easy and free to join.
Learn How to Join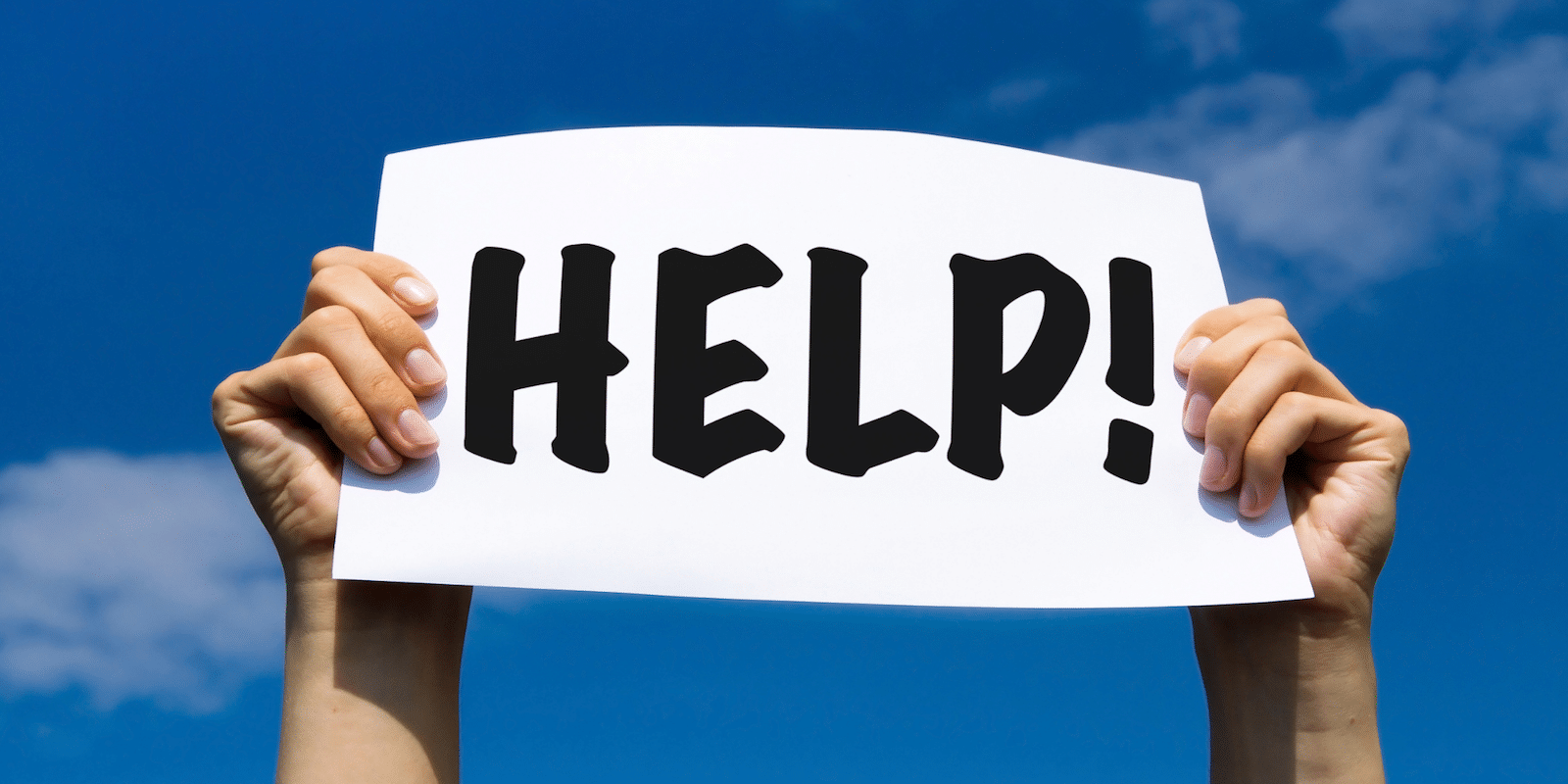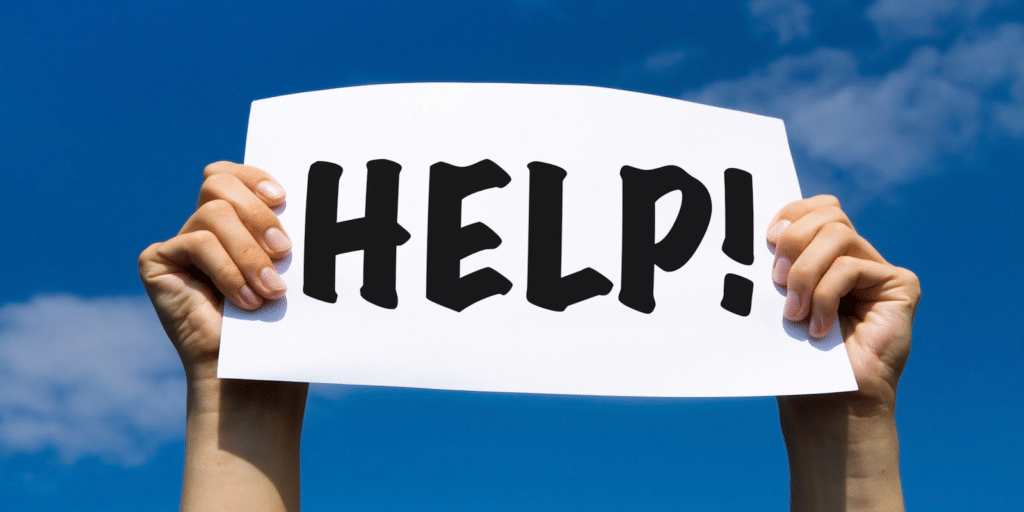 There are literally churches all around you who need a fresh set of eyes, and they are looking for consultants. The need for consultant training has never been greater. Gone are the days of homogeneous church culture. Church consultants in 2021 will deal with a variety of problems, issues, and cultural dynamics, so well-rounded training is necessary.
 Watch this webinar with Thom and Sam Rainer on how you can become a certified consultant.