Churches Helping Churches: Critical Steps for Healthy Church Fostering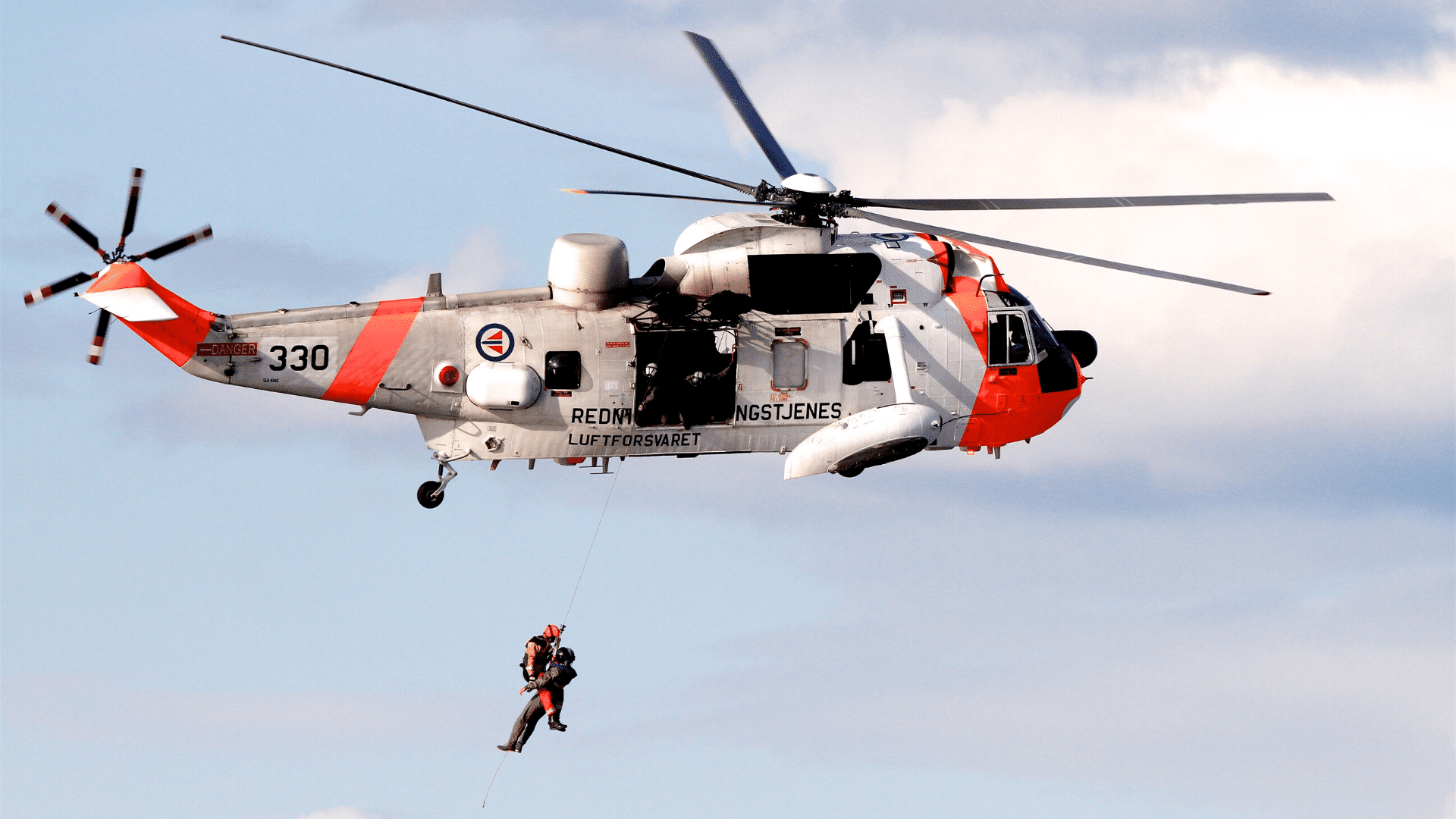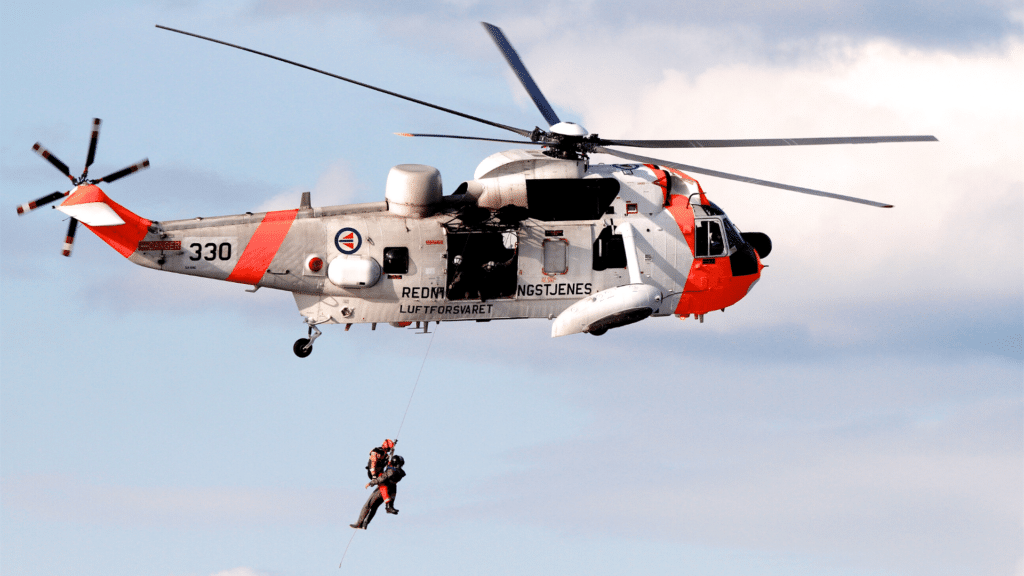 In the last decade church planting, church adoption, and church revitalization have been increasingly popular movements among pastors and church leaders. There are new opportunities on the horizon that could be a game-changer in every community across the world – church fostering. The goal of church fostering is to help churches in distress by sharing the resources God has given us.
To download the notes click the link below.