Defining Discipleship in a Socially Distanced World
You must be a Church Answers member to watch this on-demand. It's easy and free to join.
Learn How to Join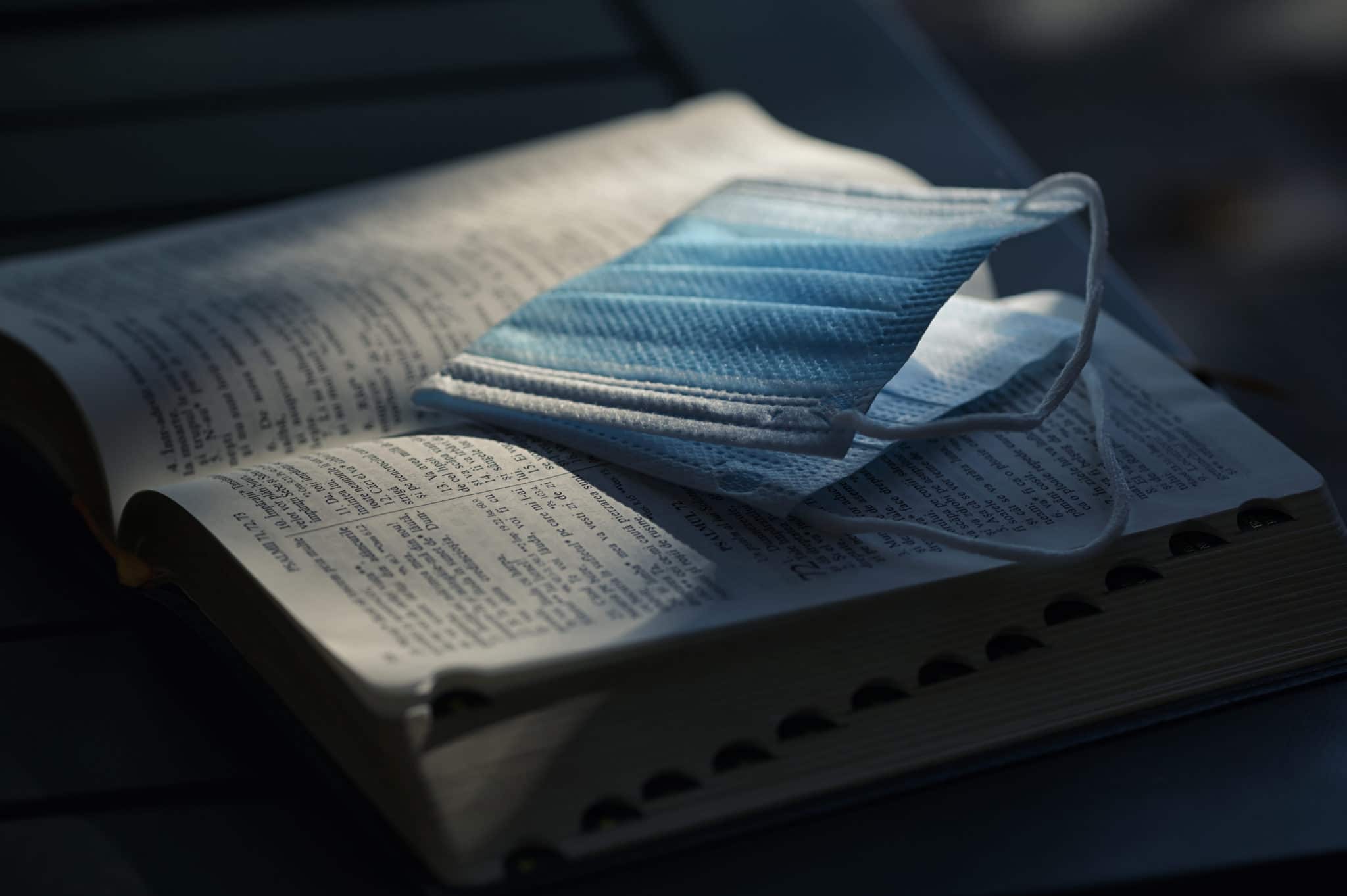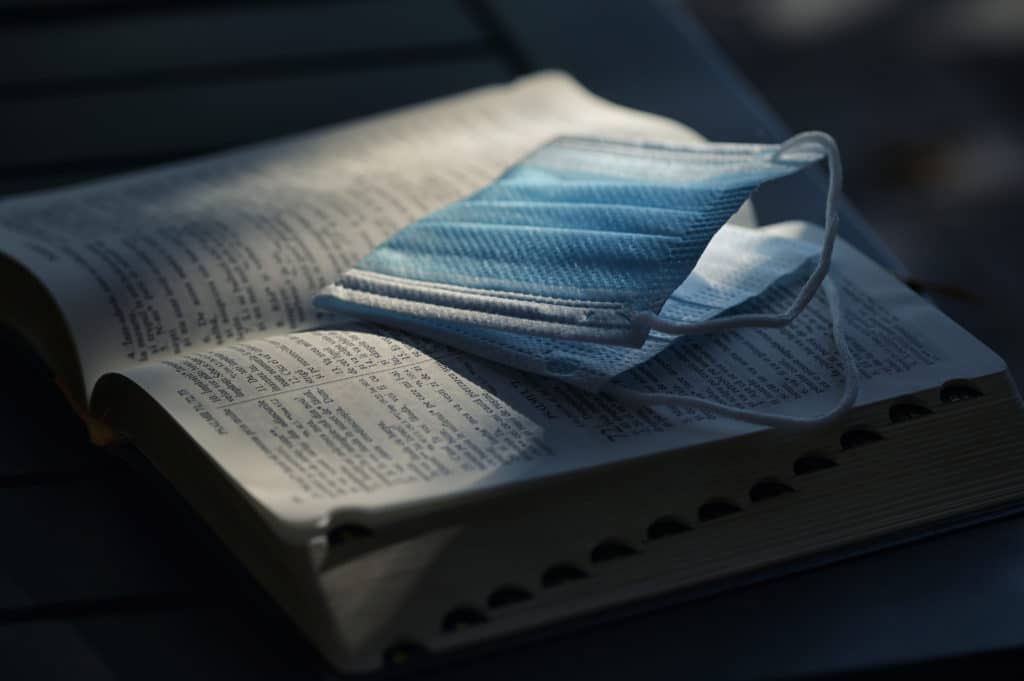 Sponsored by: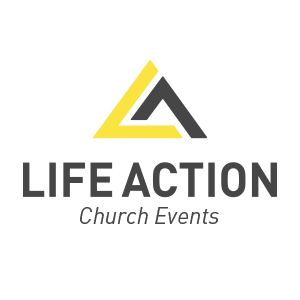 The meaning of the word discipleship varies from church to church. Most leaders don't have a clear definition of discipleship. Additionally, COVID has made discipleship hard. I believe there is a way forward.
To download the notes click the link below