Eight Essential Steps to Move a Drifting Church Back to God's Mission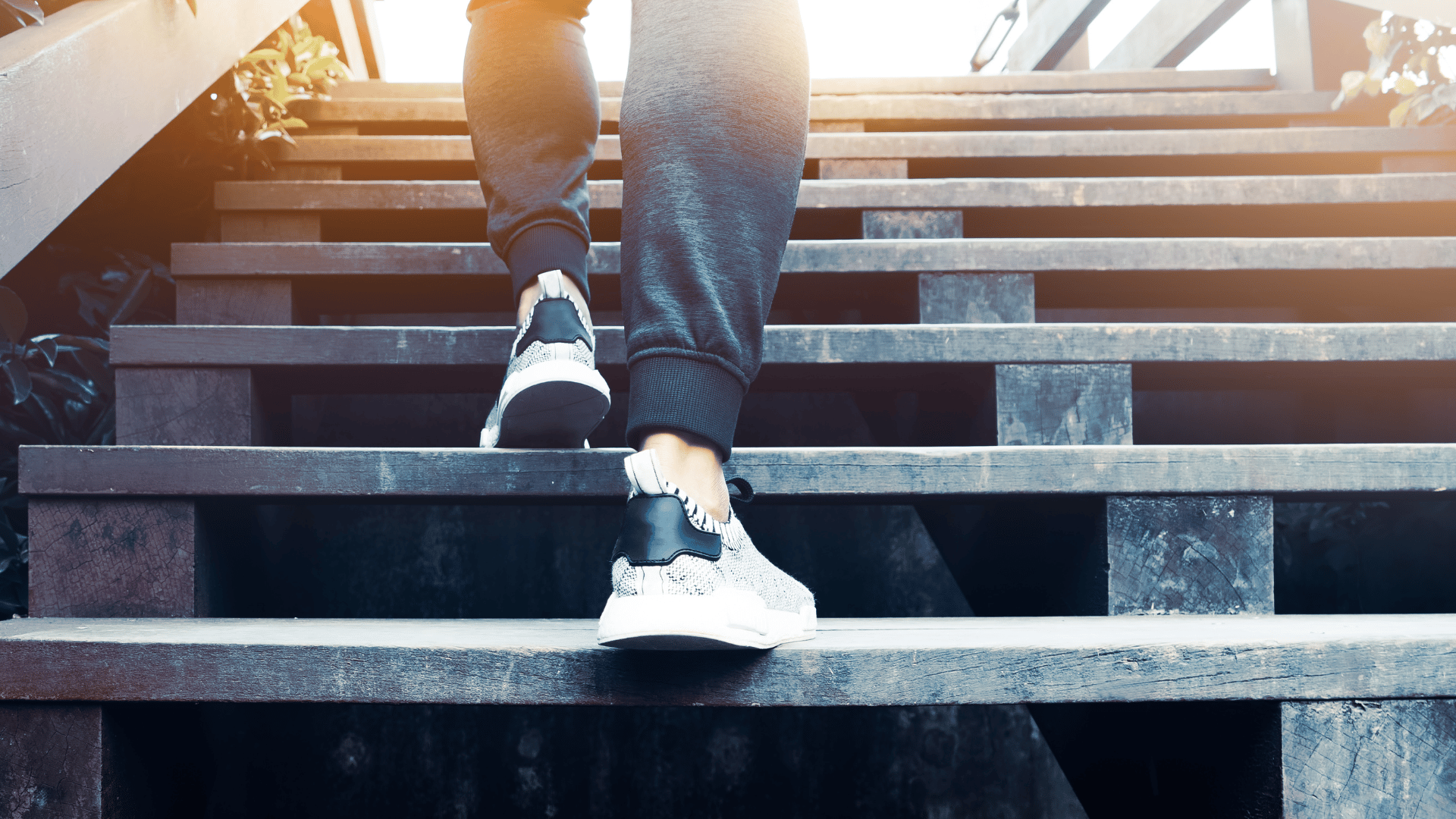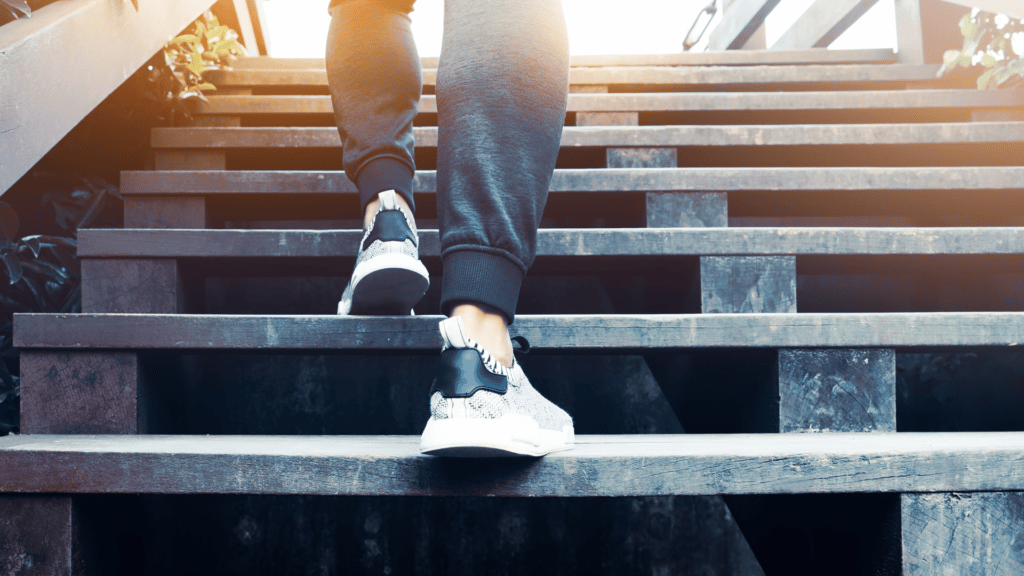 During one of our recent webinars, Thom and Sam talked about eight essential steps to move a drifting church back to God's mission.  Watch to find out how you can help your church to move back to God's mission.  Also, check out our Gold membership and the benefits included if you join.  Click here to find out more!
You can download the slides here.