How to Help Churches in Transition: Becoming a Certified Interim Pastor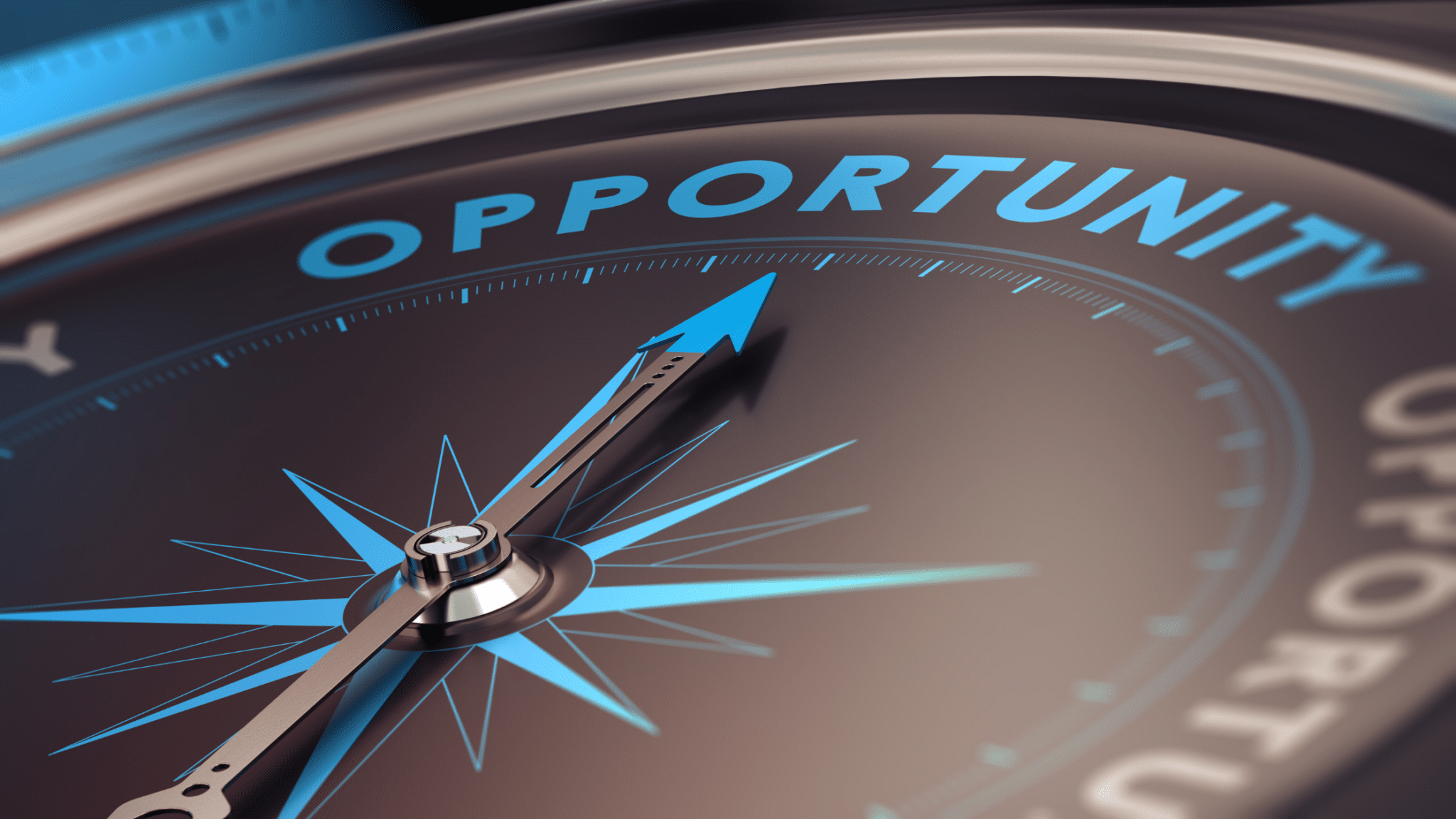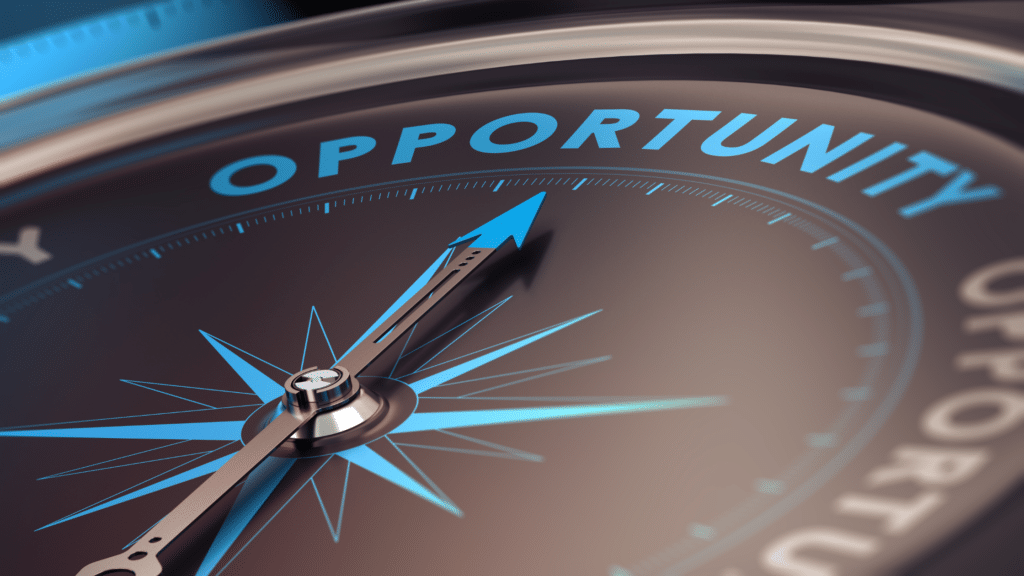 The pandemic resulted in pastors and staff members stepping down from their roles in great numbers. Could God be calling you to help fill the gap?
Watch Thom Rainer and Sam Rainer for this important discussion.
Download the notes below.