How to Reboot Your Outreach Ministry as You Regather
You must be a Church Answers member to watch this on-demand. It's easy and free to join.
Learn How to Join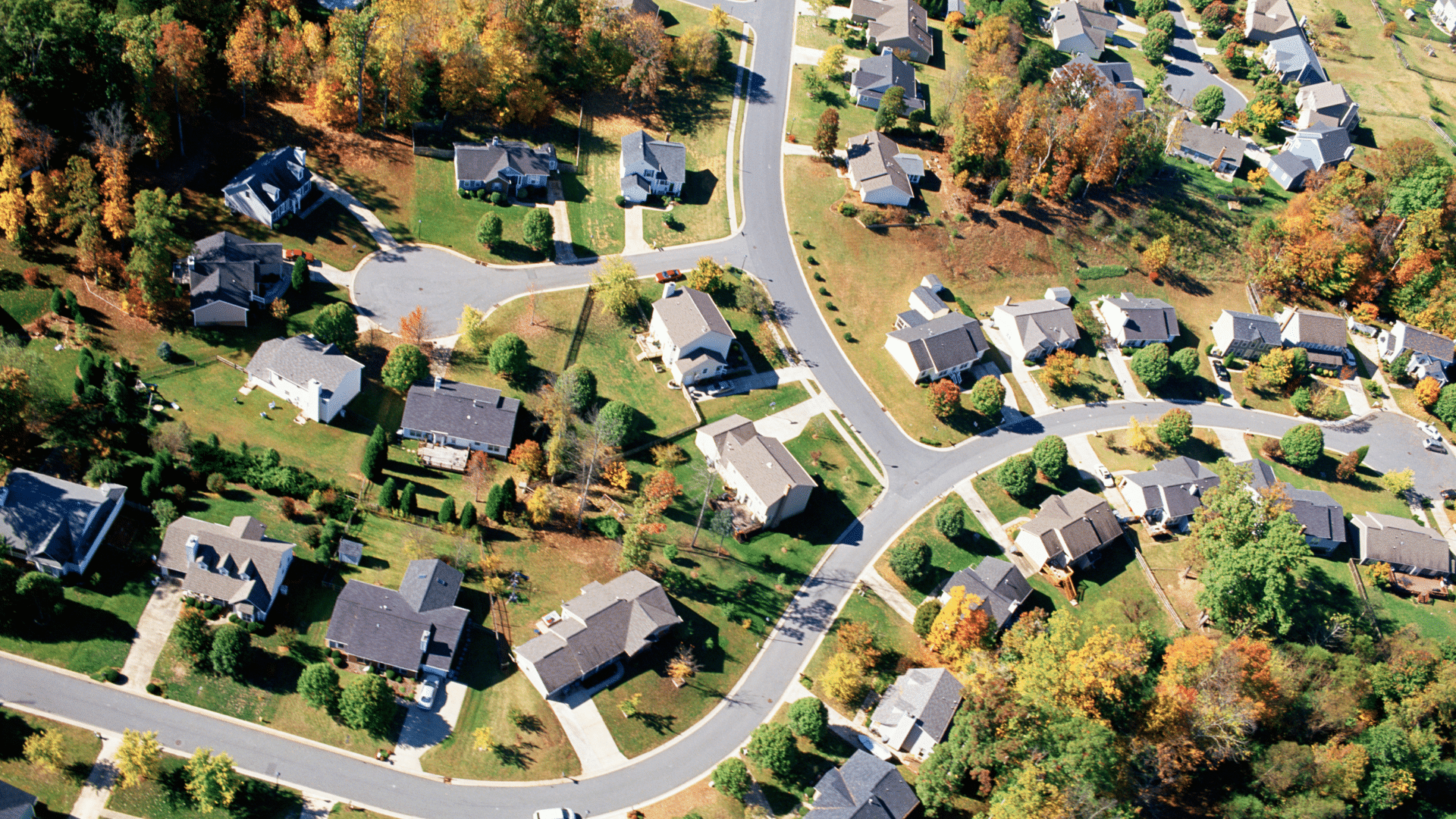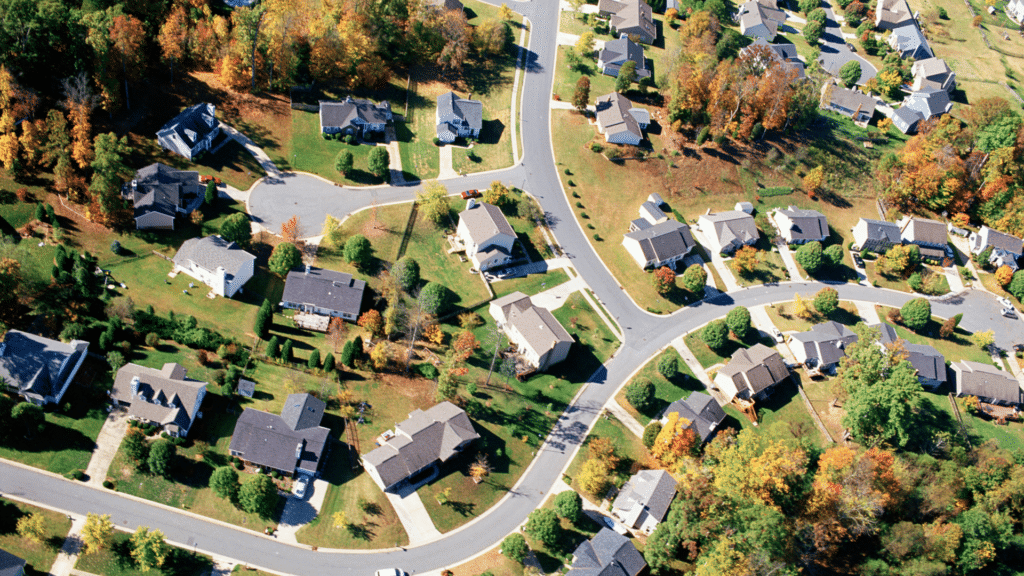 COVID has changed how outreach is conducted. The importance of outreach has never been more critical than it is today. The excuses that I am hearing stem from understandable concerns created by the pandemic. Yet, outreach can be conducted while respecting social distancing. Churches that are breaking the new attendance barriers caused by the pandemic have found solutions to outreach.  Watch this webinar as Thom Rainer and Sam Rainer discuss how to reboot outreach in your church safely.