Learn 8 Essentials for Effective Preaching in 2021
You must be a Church Answers member to watch this on-demand. It's easy and free to join.
Learn How to Join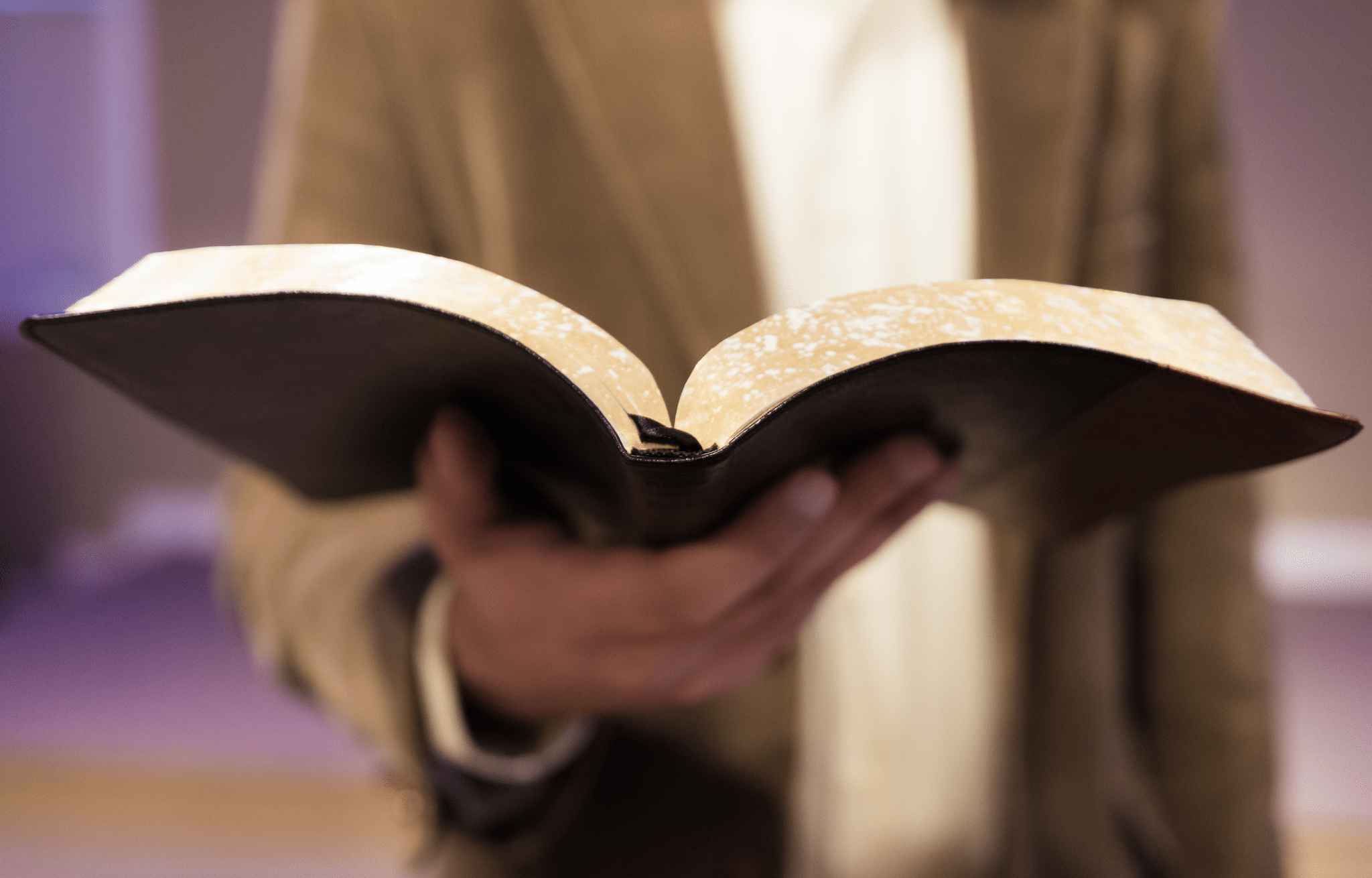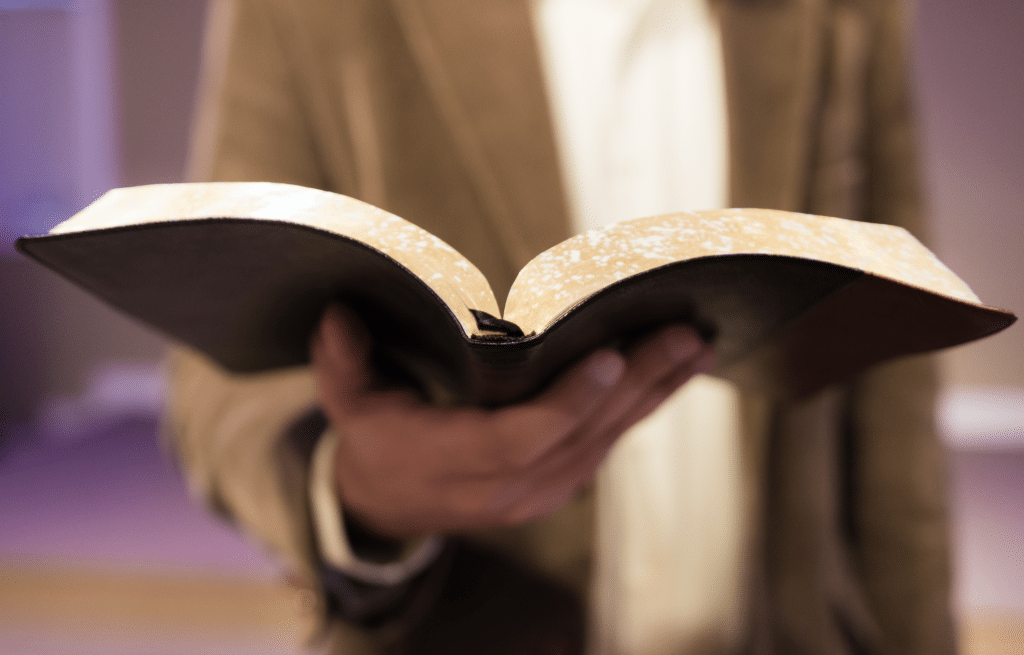 I have been preaching or communicating to pastors and worship attenders for over three decades. I have learned there is always room for improvement. What would happen if every time you preached someone took their next step? A next step could be accepting Christ, joining your church, getting baptized, or volunteering. Join me for this webinar on more effective preaching.  To download the notes for the webinar, click the link below.