​​​​Learn How to Become a Successful Church Consultant
You must be a Church Answers member to watch this on-demand. It's easy and free to join.
Learn How to Join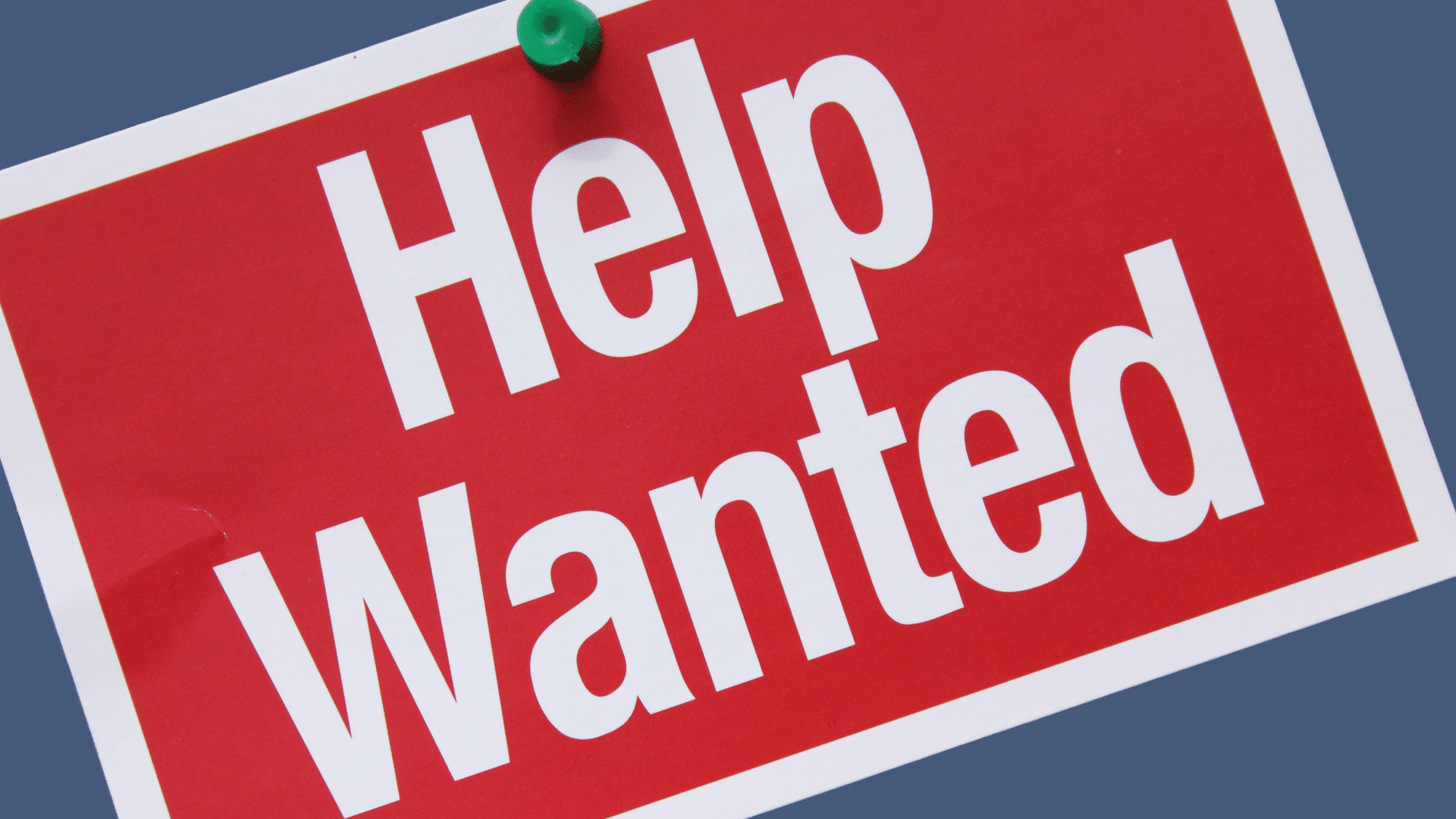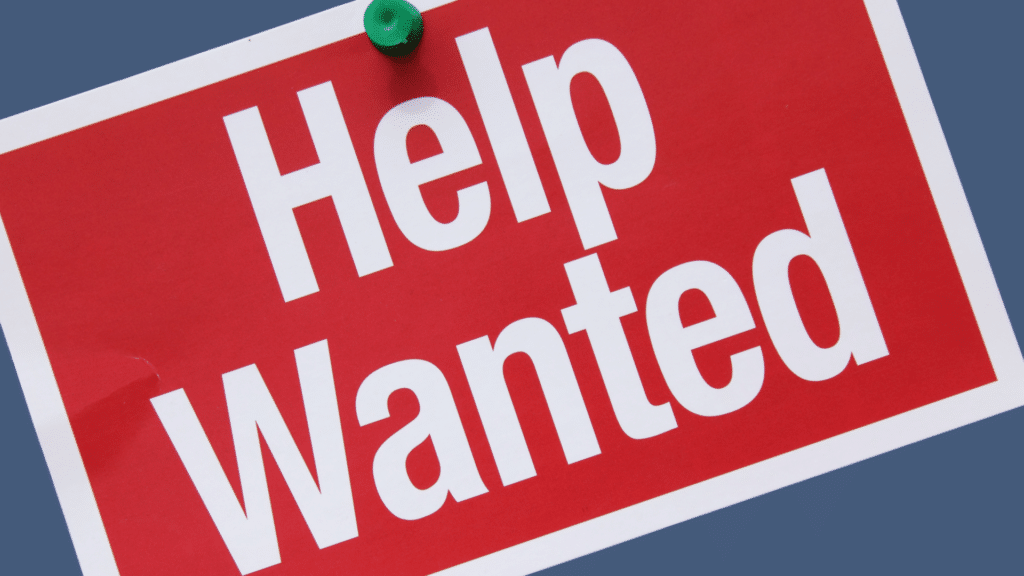 Over the past several years, many pastors and church leaders have started hiring consultants to help them wade through a variety of issues. Church Answers is seeing the trend increase exponentially because of COVID. The problem hundreds of churches close every year because of their inability to self-diagnose health issues within their own church. They don't act, and the church dies. There are literally churches all around you who need a fresh set of eyes, and they are looking for consultants. The need for consultant training has never been greater.
To download the notes click the link below