Preparing for Revitalization in a Post-COVID World
You must be a Church Answers member to watch this on-demand. It's easy and free to join.
Learn How to Join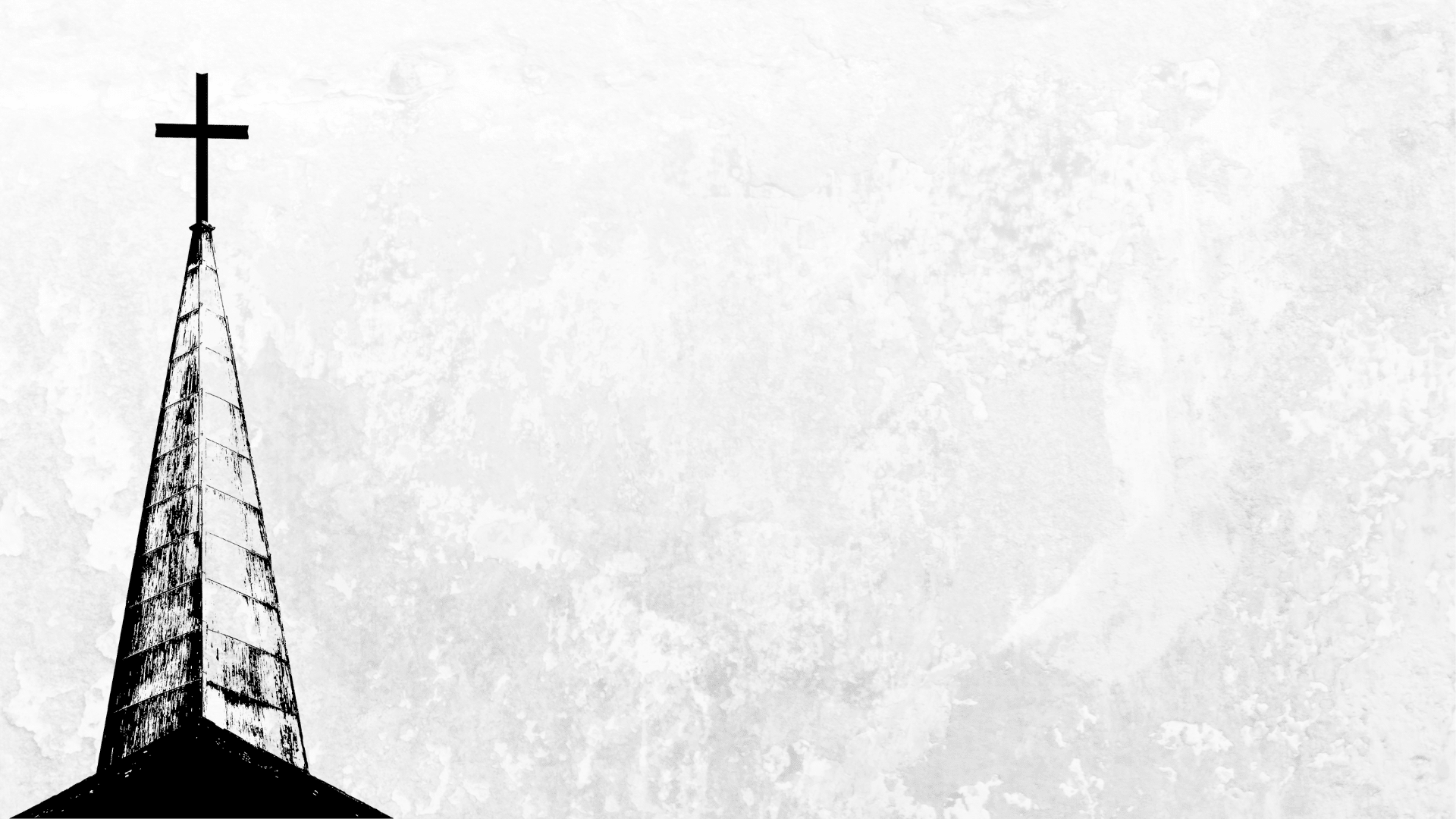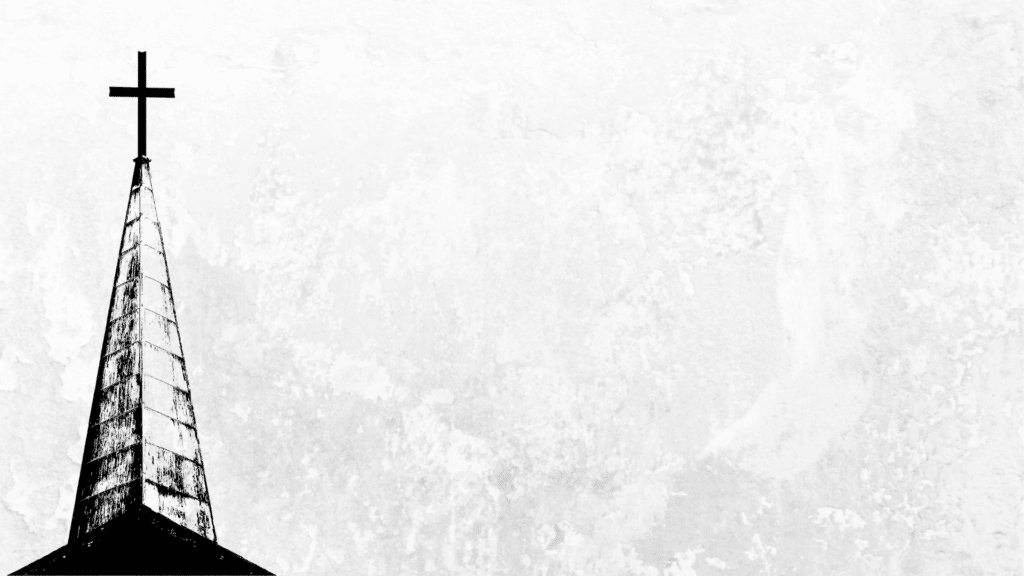 Before the pandemic, nearly 20 churches closed their doors every day. Early signals show that the number of churches closing could increase rapidly. But what if there was a way that you could help save churches before they close the doors for good? And in this season of church closing, it is difficult for a struggling church to find the help they need. The dying church needs trained, qualified, vetted, and certified consultants who have invested the time and effort to be equipped for the work of church revitalization. And they need them now.
To download the notes click the link below