Restoring the Habit of In-Person Worship
You must be a Church Answers member to watch this on-demand. It's easy and free to join.
Learn How to Join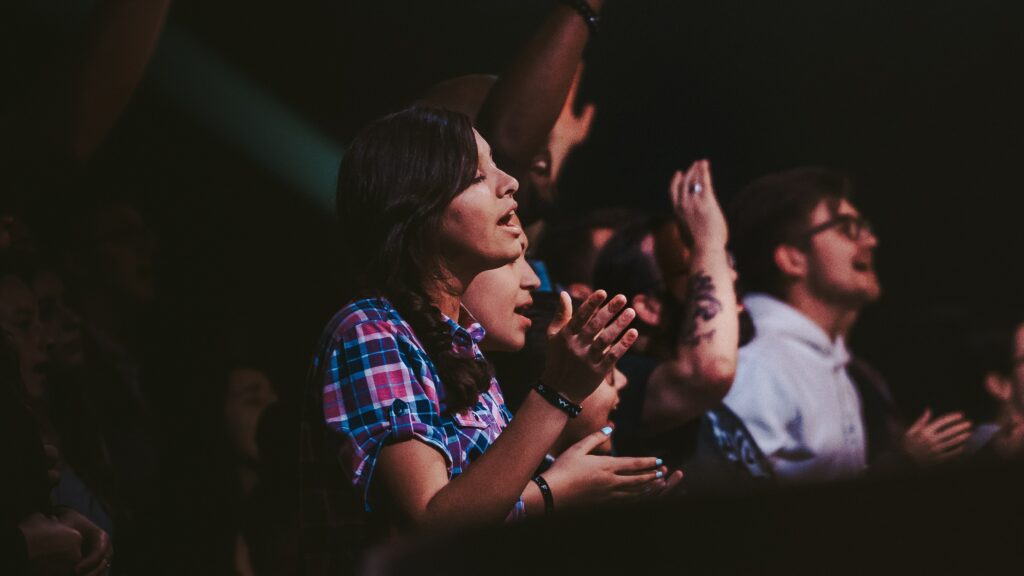 In March of 2020, the pandemic forced churches to move weekly gatherings online. I believe it was the responsible thing for churches to do in view of the health and safety of everyone. Now the world is beginning to open up. Even some of the strictest local governments will be back to "normal" by the end of the summer. What if the reason that attendance continues to be low is that your congregation has gotten out of the habit of inviting people?  Watch our webinar on Restoring the Habit of In-Person Worship and download the notes below.