Six Key Groups Your Church Can Reach in a Post-COVID World
You must be a Church Answers member to watch this on-demand. It's easy and free to join.
Learn How to Join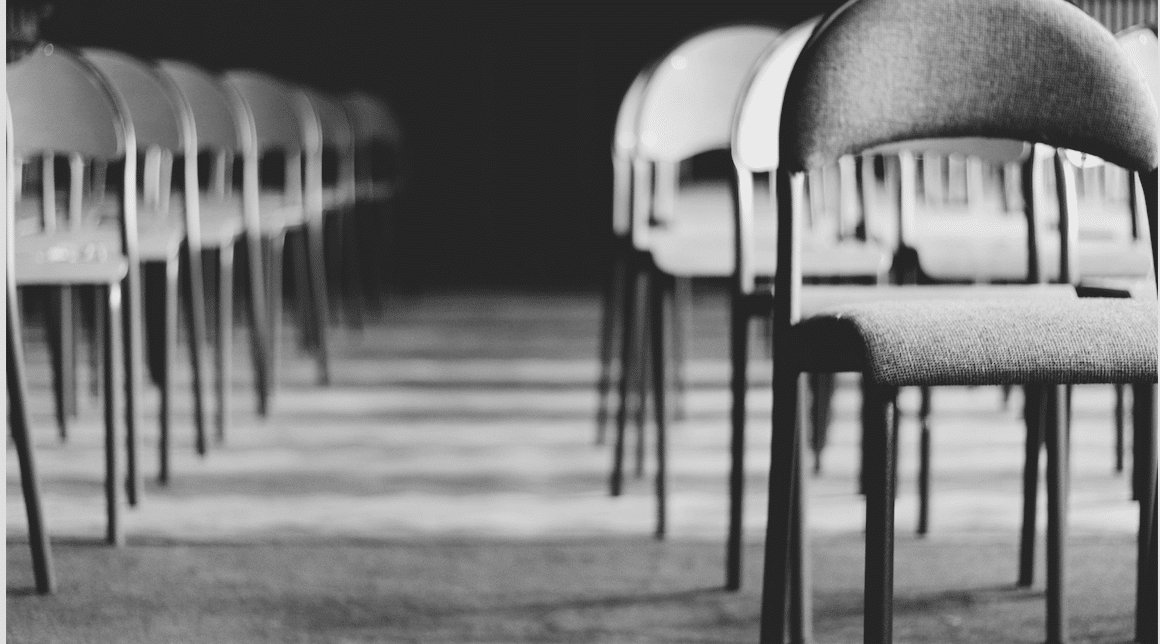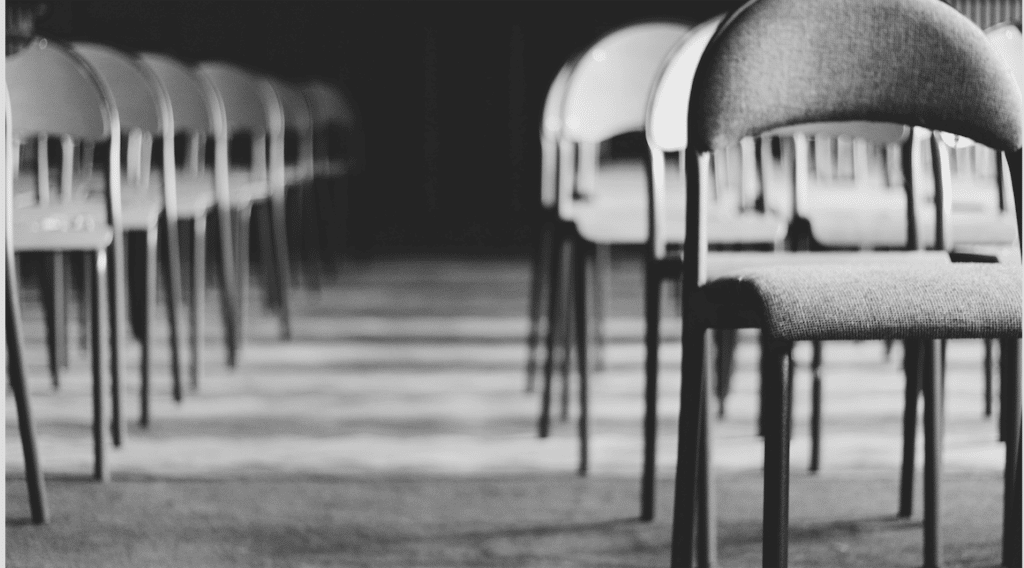 Current trends are showing that between 30% and 40% of weekly worship attenders have returned. COVID-19 is redefining the categories of the unreached in North America and around the world. The pandemic is forcing us to adjust and I believe there are new groups of people out there waiting to be reached.
To download the notes click the link below