What Are Your Church Members Thinking? A Key to Attendance Growth And Five Ways to Read Their Minds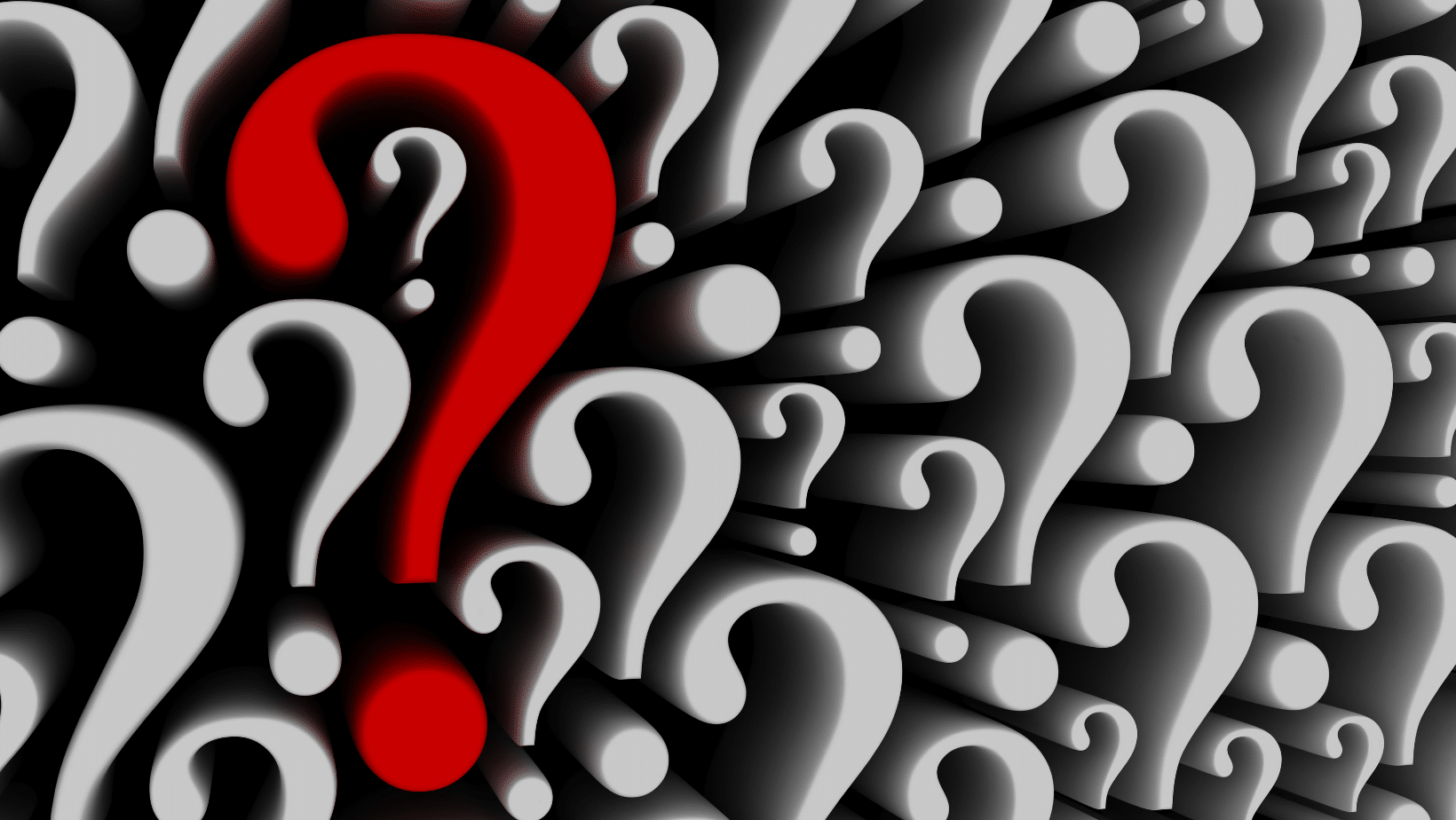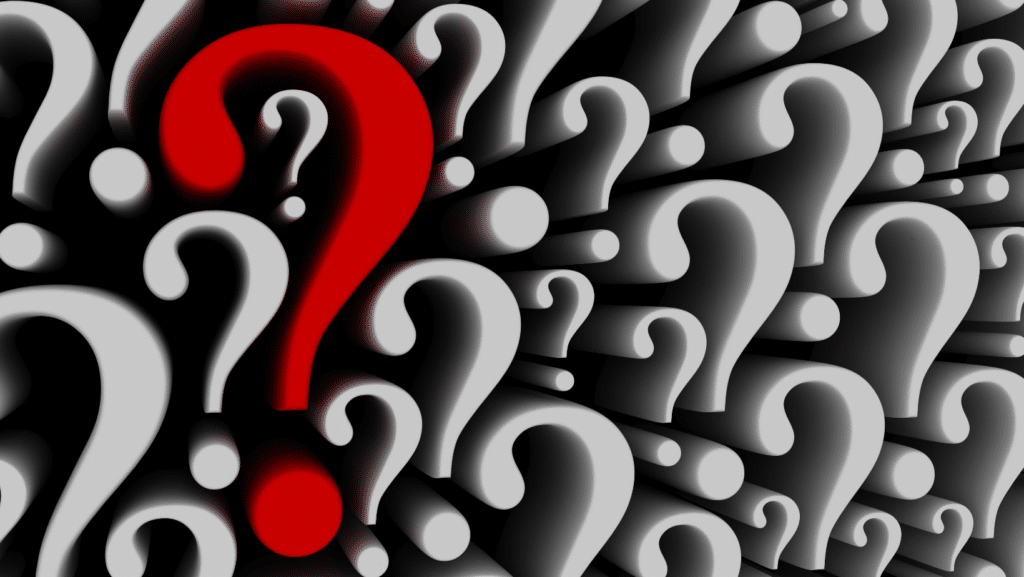 Church Answers estimates that 8 of 10 churches are going nowhere because church members are on different pages with each other and with the church's leadership.
How can you lead your church this season if you don't know what your members are thinking?
Watch this previous webinar with Chuck Lawless and Thom Rainer leading this vital conversation about understanding where your church members are so you can lead them where God wants your church to go.