Podcast Episode #387
Tim Cool returns to the podcast today to discuss facility issues churches often face and how you can tackle them in 2018.
Some highlights from today's episode include:
Your church is more inclined to experience a parent in a divorce case trying to abduct a child than it is to experience an active shooter.
Presence is the #1 thing your church can do to increase security.
Is your church facility congruent with your mission?
In a perfect world, you wouldn't have deferred maintenance; you'd have enough money to handle facility issues as they arise.
Your facility team is an important part of your church's ministry.
The ten keys to maximizing your church facility are:
Safety and security
Flow of the space
Contextualization of facilities
Capital reserve – facing the inevitable
Addressing the 4 buckets of budgeting
Staffing
Defining CLEAN and how that impacts staffing and budget
Spatial utilization
Integrating the facility and facility staff in your ministry
Empowering the membership to be active in facility stewardship
About Tim Cool
Tim Cool is founder of Cool Solutions Group, and has assisted nearly 400 churches, (equating to over 4 Million Sq Ft) throughout the United States with their facility needs. He has collaborated with churches in the areas of facility needs analysis, design coordination, pre-construction and construction management as well as life cycle planning/facility management. Cool Solutions Group is also the developer of eSPACE Facility Management software products including Event Scheduler, Event Registration, Work Order Management, Life Cycle Calculator and HVAC integration.Tim is also the author of three books, Why Church Buildings Matter: The Story of Your Space, Church Locality (co-authored with Jim Tomberlin) and Plan 4 It: The 4 Essential Master Plans For Every Church as well as a church Facility Management manual entitled "Intentional Church Series: Facility Stewardship". Tim lives in Charlotte, North Carolina with his wife of 32 years, Lisa, and supports his triplet college students at Appalachian State University.
---
Episode Sponsors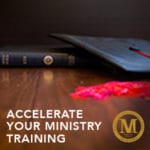 Midwestern Seminary is interested in helping you get to the field faster. And they're serious about training leaders for the church. That's why they've created the all-new Accelerate Program. In Midwestern's Accelerate Program, students earn both Bachelor of Arts degree and Master of Divinity degree in just 5 years of intensive study. That's a B.A. and an M.Div. at the same time. This innovative residential program combines rigorous academic training with practical ministry preparation, resulting in one of the most effective programs around, so that you can pursue your ministry calling as soon as possible.
Two degrees in five years – all in one program: Accelerate at Midwestern Seminary. Take the next step by visiting mbts.edu/accelerate.
---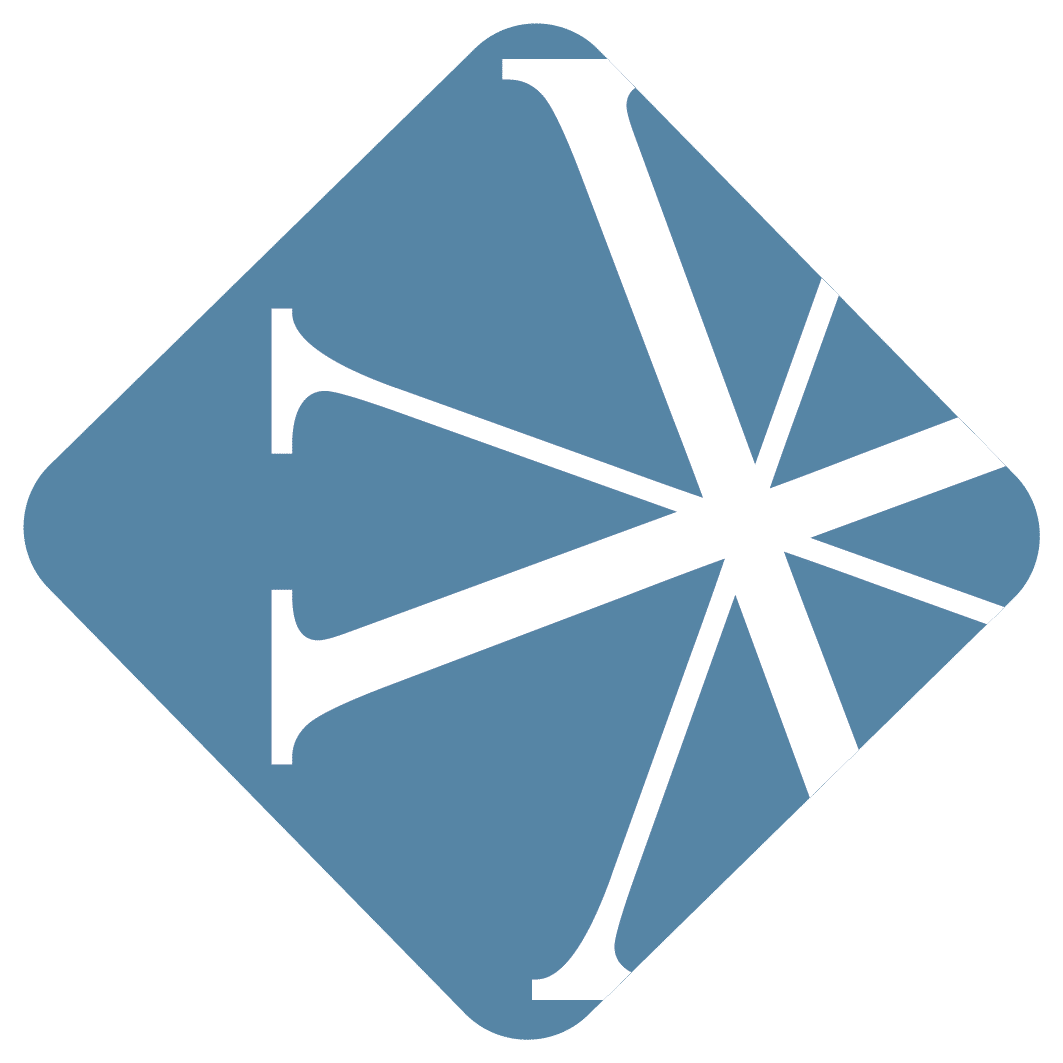 Vanderbloemen Search Group is the premier pastor search firm dedicated to helping churches and ministries build great teams. They've helped hundreds of churches just like yours find their church staff and are uniquely geared to help you discern who God is calling to lead your church.
Find out more about Vanderbloemen Search Group by visiting WeStaffTheChurch.com.
---
Feedback
If you have a question you would like answered on the show, fill out the form on the podcast page here on Church Answers.
---
Resources Mentioned in Today's Podcast