Podcast Episode #290
---
At the beginning of each year, we predict trends to look for in the church during the coming year. Today we explain why I chose these ten trends for 2017.
Some highlights from today's episode include:
In some ways, outreach and evangelism were easier in the past. A greater intentionality is needed today.
The gospel does not change, but how we reach people with it does.
If you don't have a child protection policy in your church, you are living dangerously.
If you have a church credit card, you need checks and balances to ensure all purchases are church related.
My hope is that denominational leaders will see church closings as an opportunity instead of a reason for despair.
Longer pastoral tenure is correlative to better church health.
Healthy churches are being led by leaders who are in a continuous learning mode.
The 10 church trends for 2017 which we discuss are:
Renewed emphasis on evangelism.
Renewed emphasis on practical ministries.
Increased frequency of allegations of child sex abuse in churches.
Increased financial fraud in churches.
The multi-site movement becoming a neighborhood church movement.
An acceleration of church closures.
Church acquisitions becoming normative.
Worship center downsizing becomes normative.
Longer pastoral tenure.
The remarkable shift toward continual learning.
---
Episode Sponsors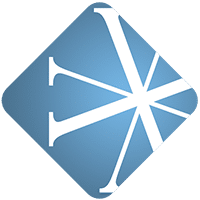 Vanderbloemen Search Group is the premier pastor search firm dedicated to helping churches and ministries build great teams. They've helped hundreds of churches just like yours find their church staff and are uniquely geared to help you discern who God is calling to lead your church.
Find out more about Vanderbloemen Search Group by visiting WeStaffTheChurch.com.
---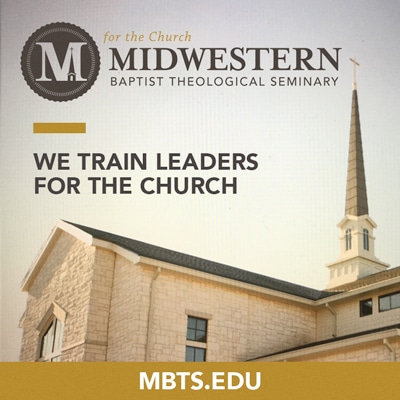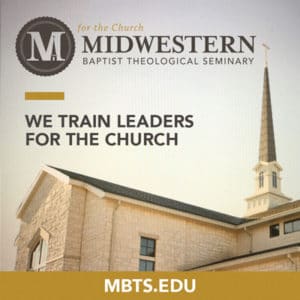 Midwestern Seminary, one of the fastest growing seminaries in North America, exists to train leaders For The Church. The local church is God's "Plan A" for the proclamation of the gospel, and there is no Plan B. And this is Midwestern's vision and heartbeat—equipping pastors and other ministry leaders who are called to expand God's mission in the world through the local church. At Midwestern Seminary: they train leaders 'For The Church.'
Visit them online at MBTS.edu and start your ministry training today.
---
Feedback
If you have a question you would like answered on the show, fill out the form on the podcast page here on Church Answers.
Resources Mentioned in Today's Podcast