Podcast Episode #330
Ever wondered what your church wants from its pastor? Today, we cover the top ten things church members desire in a pastor.
Some highlights from today's episode include:
A church wants to know that their pastor loves them.
Effective preaching requires adequate time for preparation.
Much of a pastor's ministry is judged as effective or not based upon the preaching ministry.
Social media background checks are becoming standard when hiring a pastor.
We are leaving a blueprint of our lives when we interact on social media.
An organization without a path forward becomes an uneasy organization.
A lot of people can have great ideas. Not many people can execute them, too.
There is nothing wrong with having fun as a leader.
Most leaders are not transparent enough.
The ten items we discuss are:
Love of congregation.
Effective preaching.
Strong character.
Good work ethic.
Casts a vision.
Demonstrates healthy leadership.
Joyous.
Does not yield to critics.
Transparent.
Models evangelism.
---
Episode Sponsors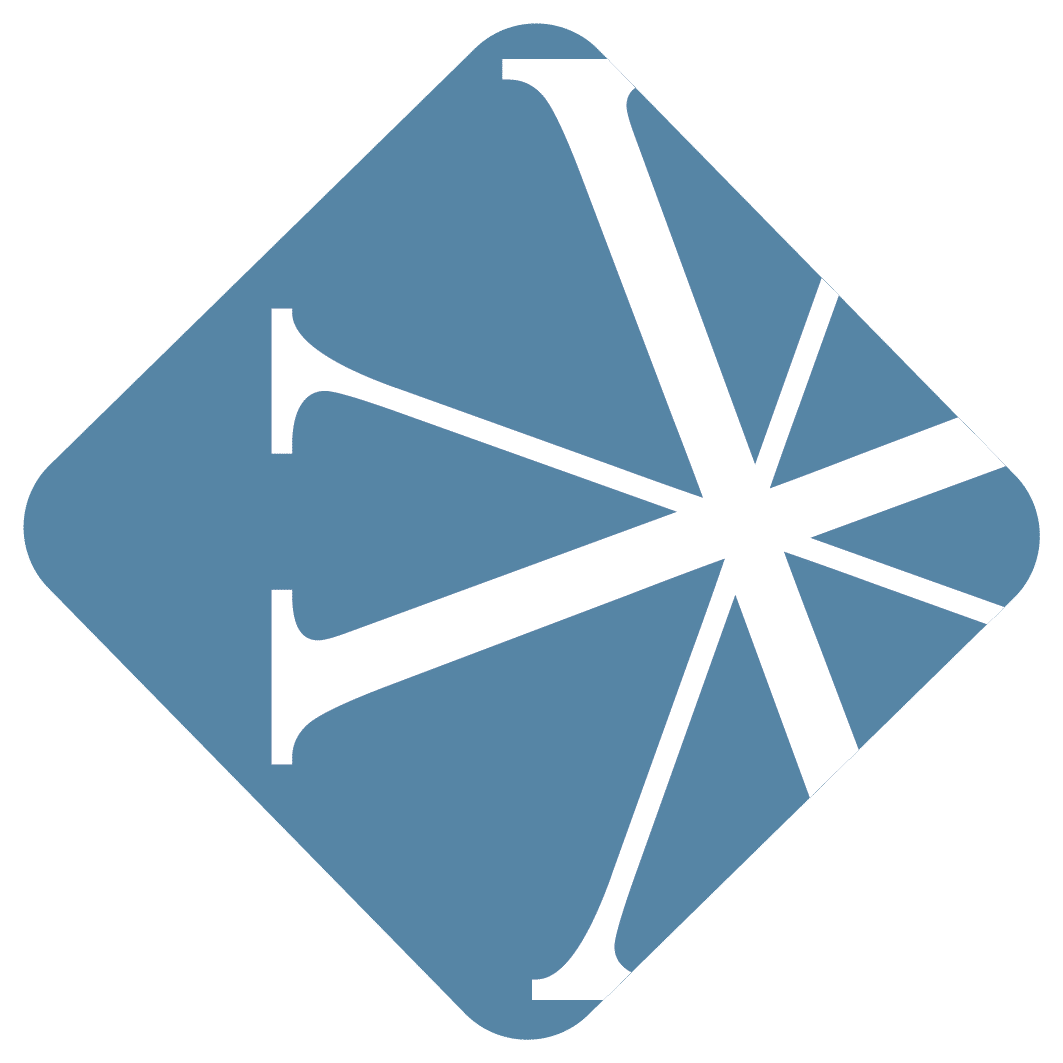 Vanderbloemen Search Group is the premier pastor search firm dedicated to helping churches and ministries build great teams. They've helped hundreds of churches just like yours find their church staff and are uniquely geared to help you discern who God is calling to lead your church.
Find out more about Vanderbloemen Search Group by visiting WeStaffTheChurch.com.
---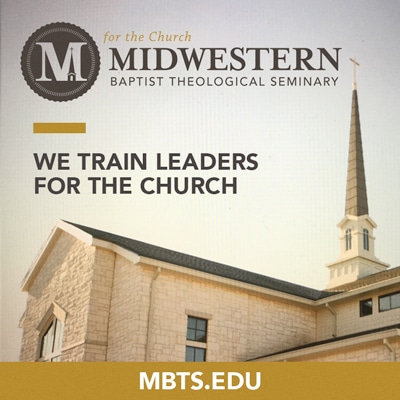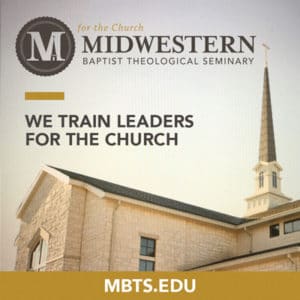 Midwestern Seminary, one of the fastest growing seminaries in North America, exists to train leaders For The Church. The local church is God's "Plan A" for the proclamation of the gospel, and there is no Plan B. And this is Midwestern's vision and heartbeat—equipping pastors and other ministry leaders who are called to expand God's mission in the world through the local church. At Midwestern Seminary: they train leaders 'For The Church.'
Visit them online at MBTS.edu and start your ministry training today.
---
Feedback
If you have a question you would like answered on the show, fill out the form on the podcast page here on Church Answers.
---
Resources Mentioned in Today's Podcast