On today's episode of Rainer on Leadership, Thom and Sam interview Dr. Gregory L. Jantz, an expert in treating depression and anxiety. Dr. Jantz provides a leading-edge framework for understanding and overcoming any type or level of anxiety, and provides a new plan for hope, equipping people to fight despair and regain the joy they've been missing.
Why is anxiety so rampant in today's world? Why is it so paralyzing?
What are some symptoms of new or growing anxiety? What are some common misconceptions about anxiety?
In what ways is anxiety the new depression?
How can pastors help a church member who struggles with anxiety?
What are some small steps we can take today to foster joy and peace in ourselves and in others?
Mental health expert Dr. Gregory L. Jantz pioneered whole-person, holistic care. He is the founder of The Center: A Place of Hope, which was voted one of the top 10 facilities in the United States for the treatment of depression. Dr. Jantz is a bestselling author of more than 37 books. He is a go-to media source for a range of behavioral-based afflictions, including drug and alcohol addictions.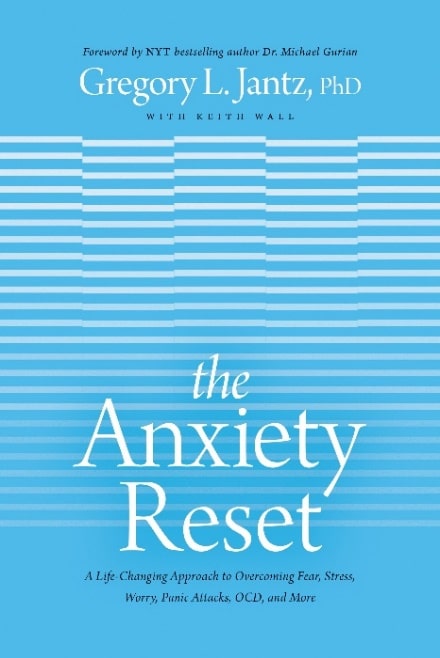 Dr. Jantz's new book, The Anxiety Reset – A Life-Changing Approach to Overcoming Fear, Stress, Worry, Panic Attacks, OCD and More (Tyndale) releases TODAY, March 9, 2021.
Resources mentioned in today's podcast:
Episode Sponsors:


The mission of Southeastern Seminary is to glorify the Lord Jesus Christ by equipping Christians to serve the church and fulfill the Great Commission. One way we like to do that is by giving away free resources. You can get a free copy of Thom Rainer's E-Book, "How Your Church Can Reach People in the Post-Covid World" by visiting pastorscenter.org/free-books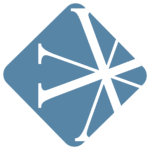 If you're a church, school, nonprofit, values-based business, or family office, Vanderbloemen would be honored to serve you. Their team's goal is to empower yours by aligning your people solutions for growth: hiring, compensation, succession, and culture. Hire the right people. Pay them well. Plan for the future. Build a culture that lasts. Learn more at Vanderbloemen.com
---
Feedback
If you have a question you would like answered on the show, fill out the form on the podcast page here on Church Answers.